Free sunflower seeds to get borough blooming
Thursday 2 May 2019
Council staff have been busy delivering 7000 packets of free sunflower seeds to schools across the Borough so pupils can get sowing and growing for entry into the popular Mid and East Antrim In Bloom Tallest Sunflower Competition later this year.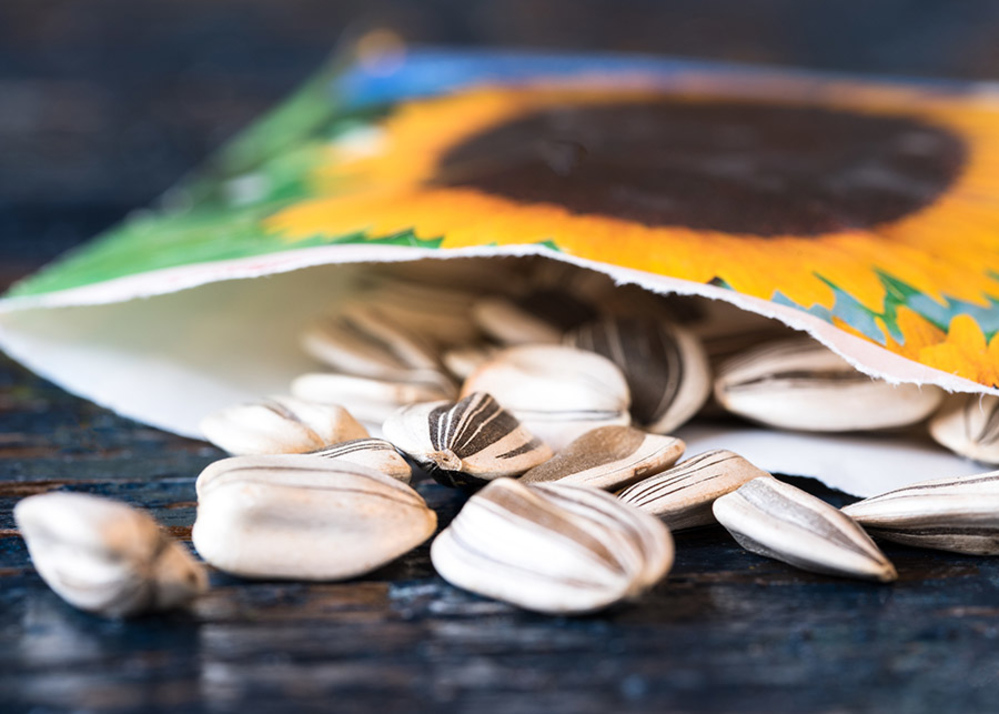 Young horticulturalists are invited to grow the tallest sunflower they can, measure it in the last week of August, and submit by the 1 September.
Last year's winner was Jaxson Gilliland, age 4, from Gleno, whose sunflower grew to a magnificent 3 metres and 80cms. Runners-up were Hollie Hunter, aged 3, from Larne with a mighty 3metre 60cm sunflower, and Evie Stirling, aged 10, also from Larne, with a blooming 3metre 56cm tall sunflower. Do you think you can grow a taller sunflower this year?
All entrants to the Mid and East Antrim in Bloom Community Competitions have the chance to win great prizes and winners will be invited along to a prize giving ceremony in October.
For more information and application form please visit our InBloom section or E: inbloom@midandeastantrim.gov.uk.