Putting the 'fun' into Carnfunnock Country Park
Monday 12 February 2018
Council wants to hear the views of both local citizens and visitors to Carnfunnock Country Park as part of revitalisation plans.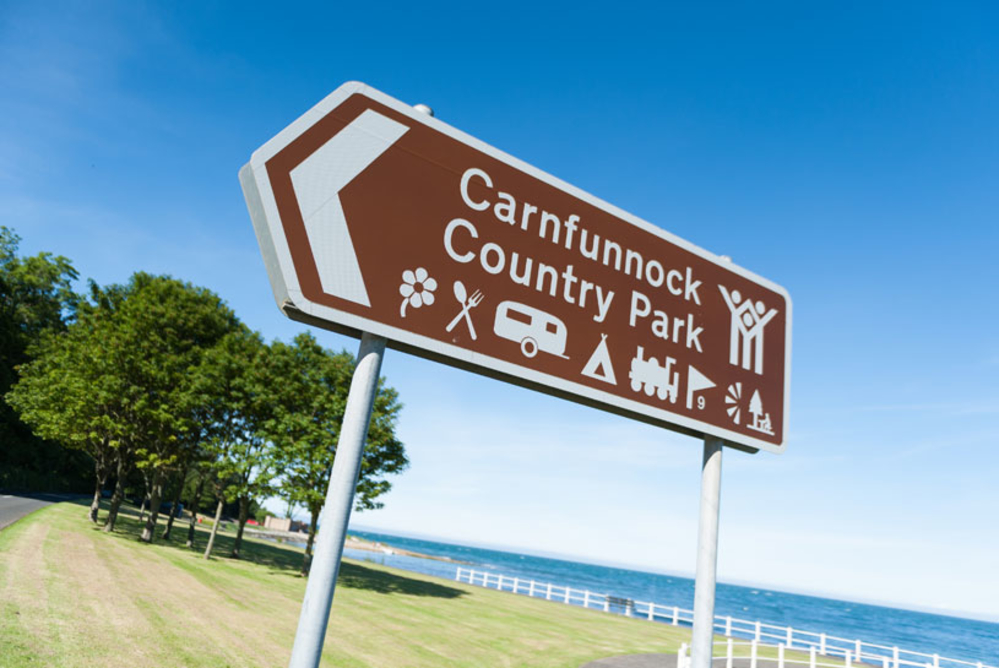 The survey is part of an eight week consultation taking place to help feed into a draft masterplan for the park to invest, redevelop and improve services.
Carnfunnock Country Park plays a vital part in the Borough's tourism offerings and the improvements aim to make it a high performing and compelling destination.
The public are invited to attend a drop-in session to view draft plans for the area on Tuesday 27 February at Ballygally Community Hall from 5.15pm to 8pm.
Mayor of Mid and East Antrim Borough, Cllr Paul Reid said, "I am excited to see Council actively working towards enhancing Carnfunnock Country Park for the future.
"Carnfunnock is a wonderful natural asset and I look forward to seeing the area redeveloped in a way which is in keeping with the natural beauty of the surrounding area.
"I would be delighted to see investment in the Caravan Park and camp site to enable the park to accommodate more bookings. I also look forward to Council expanding the range of facilities and activities available so that we can enhance the visitor experience.
"Investment in Carnfunnock opens up opportunities to create a unique experience for locals and visitors to the borough, working with the core asset of our countryside and natural heritage."
As part of the community planning process council is keen to ensure that the ideas for the park are representative of the needs of the residents in the area.
Residents are therefore urged to get involved in the consultation process by completing the short survey.
The survey will be live for eight weeks from 12 February 2018.
For more information or hard copies of this survey please contact our Parks Department on
E: parks@midandeastantrim.gov.uk
T: 028 9335 8279
For more information and to keep up to date you can go to our Consultations page.