The Band of Her Majesty's Royal Marines set for spectacular Mid and East Antrim display
Tuesday 6 March 2018
The Band of Her Majesty's Royal Marines will be on the march to Mid and East Antrim for a spectacular display later this year.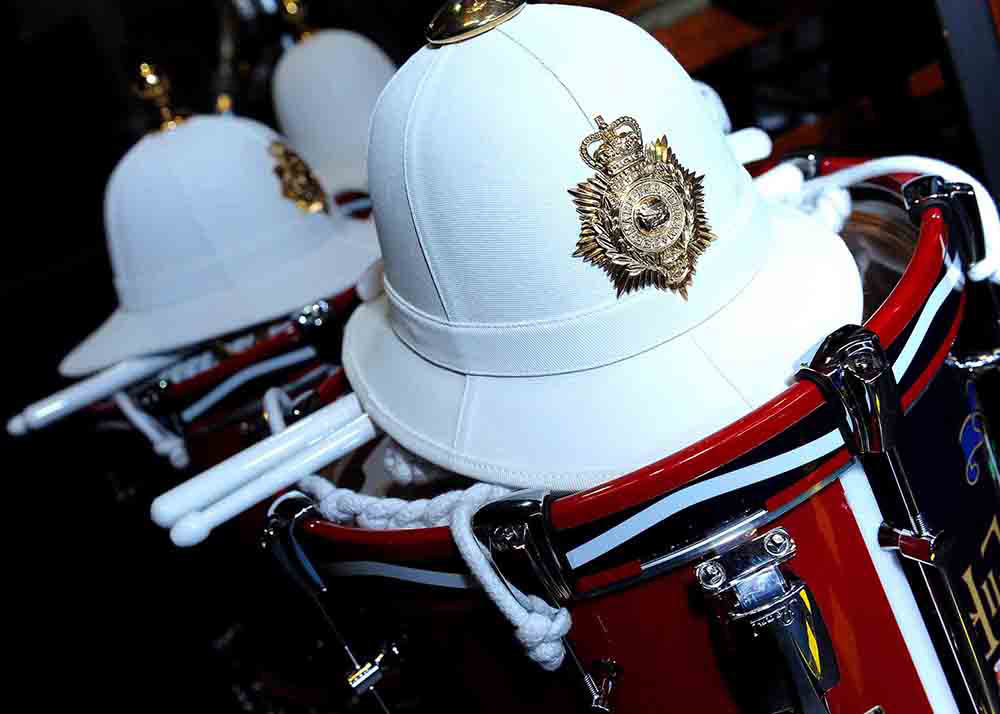 The band will perform at a special concert in The Braid in Ballymena on Tuesday 19 June.
Mayor of Mid and East Antrim, Councillor Paul Reid, said guests can expect an evening of exceptional music and visual grandeur.
He said: "I am very pleased to confirm that this prestigious, nationally acclaimed band will be performing in Ballymena.
"I look forward to what promises to be a hugely enjoyable event, with a charitable collection to be gathered in aid of good causes.
"Last year's visit by Her Majesty's Royal Marines Scotland drew a great crowd and I have no doubt this event will be well supported by the people of Mid and East Antrim."
Officers are also working with local branches of the Sea Cadets about the body's potential support for the event.
As with all Royal Marines Bands, the principal role is to provide musical support to the Naval Service, but within their secondary role, the bandsmen and women undertake a variety of duties by sea and land while on active service.
Members of the Royal Marines Band Service have previously been deployed on active duty in all the major conflicts of the last 100 years, including serving in The Falklands, Kosovo, Iraq and Afghanistan.
More information regarding the event will be released in due course.