Supporting Communities
Supporting Communities is an independent charitable organisation that champions tenant and community participation throughout Northern Ireland. We help to develop local groups, support active citizenship, and build cohesive communities through information, training and hands-on support.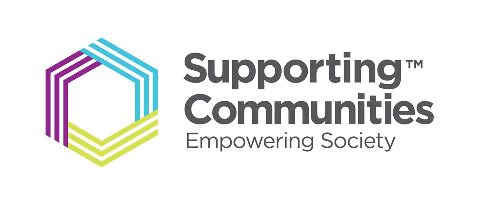 In Ballymena, we work across the area in partnership with the four Cluster workers supporting the on-going development of community groups and helping them to access funding opportunities to help them achieve their aims. Our grassroots approach to community development empowers local people to make the positive changes they want to see in their neighbourhoods.
For more information, see our website at www.supportingcommunities.org or get in touch with your area Liaison Officer, Gillian Forrest, on T: 028 2564 5676.