Children and Young People
Fresh Frontiers ¦ The Trans-i-tions Project ¦ Conflict Transformation and Srebrenica ¦ Sports for All ¦ Next Generation Leaders & Youth Council
---
Fresh Frontiers
delivered by
The Fresh Frontiers Youth Exchange Programme is an exciting new cross-community youth development project for 16-24 year olds from the Mid and East Antrim Council area.
The programme is absolutely free and will support young people in enhancing their personal development through promoting good relations, respect for diversity, and building relations with community and business leaders.
The programme will include workshop training (in good relations, interpersonal skills, communication and presentation skills, conflict resolution, and confidence building), accredited training (emergency first-aid, food safety), and one-to-one mentoring for participants (including areas such as CV development, career guidance, etc.).
Participants will also engage in a community project with a £1,000 budget, gain practical work experience in a voluntary work placement tailored to their needs, and attend a cross border outdoor education and training visit to Donegal which includes multiple activities (such as nightline, rock-climbing, orienteering, canoeing, etc.).
Aims and Objectives
To enhance the capacity of 40 young people aged 16 years to 24 years from the Mid and East Antrim Council area to form positive and effective relationships with others of a different background, and in so doing make a positive contribution towards building a more cohesive society.
The programme will launch in Ballymena and Carrickfergus in September and October of 2019.
Contact:
Mike van dear Merwe
LEDCOM
Willowbank Business Park
Larne
BT40 2SF

E: Mike.vdm@ledcom.org
T: 028 2826 9973 ext. 215
---
The Trans-i-tions Project
delivered by YMCA Carrickfergus
Managed by Carrickfergus YMCA,'Trans-i-tion' is a 1-2-1 a mentoring service funded by Peace IV supporting young people in the Mid and East Antrim area aged 11- 24 from hot spot areas who are at risk, especially those likely to engage in paramilitary activity.
Our work with the young people will focus on raising aspiration, belonging and appreciation of diversity of participants. Working with individual young person on a 1-2-1 basis with a key worker to develop personal action plans, which will build confidence, self esteem, self awareness, mental and physical health as well as resilience.
Young people are engaged through referral from a range of local community and statutory organisations.
Trans-i-tions aims to support young people in achieving positive outcomes through 1 2 1 sessions building trust and support through personal issues followed by engagement in local community activities.
Aims and Objectives
Trans-i-tions is a cross community personal development, health and community engagement programme
Mentors meeting with young people once at least every two weeks
Mentor training in Safeguarding, Outcome Star, Mentor OCN level 2, RAPP
4 cross community events organised to encourage active participation in the local community
Activities
10 Mentors recruited - January - May 2018
24 young people recruited - January - June 2018
Safeguarding training - 24 April 2018
Outcome Star training - 16 April 2018
Mentor training - 2 and 9 June 2018
10 Mentors with 24 young people in place - September 2018
RAPP training - September - December 2018
Contact
Paul Eaton
T: 02893355890
M: 07901776489
E: paul.eaton@carrickymca.org
Daniel McConnell
T: 02893355890
M: 07809647039
E: daniel.mcconnell@ymca-ireland.net
Facebook: carrickymca
Chairperson of the MEA Peace IV Partnership, Ald Maureen Morrow is pictured with Paul Eaton,
Trans-i-tions Support worker and a group of volunteer mentors who are undertaking an
OCN level 2 in mentoring.
---
Conflict Transformation and Srebrenica
delivered by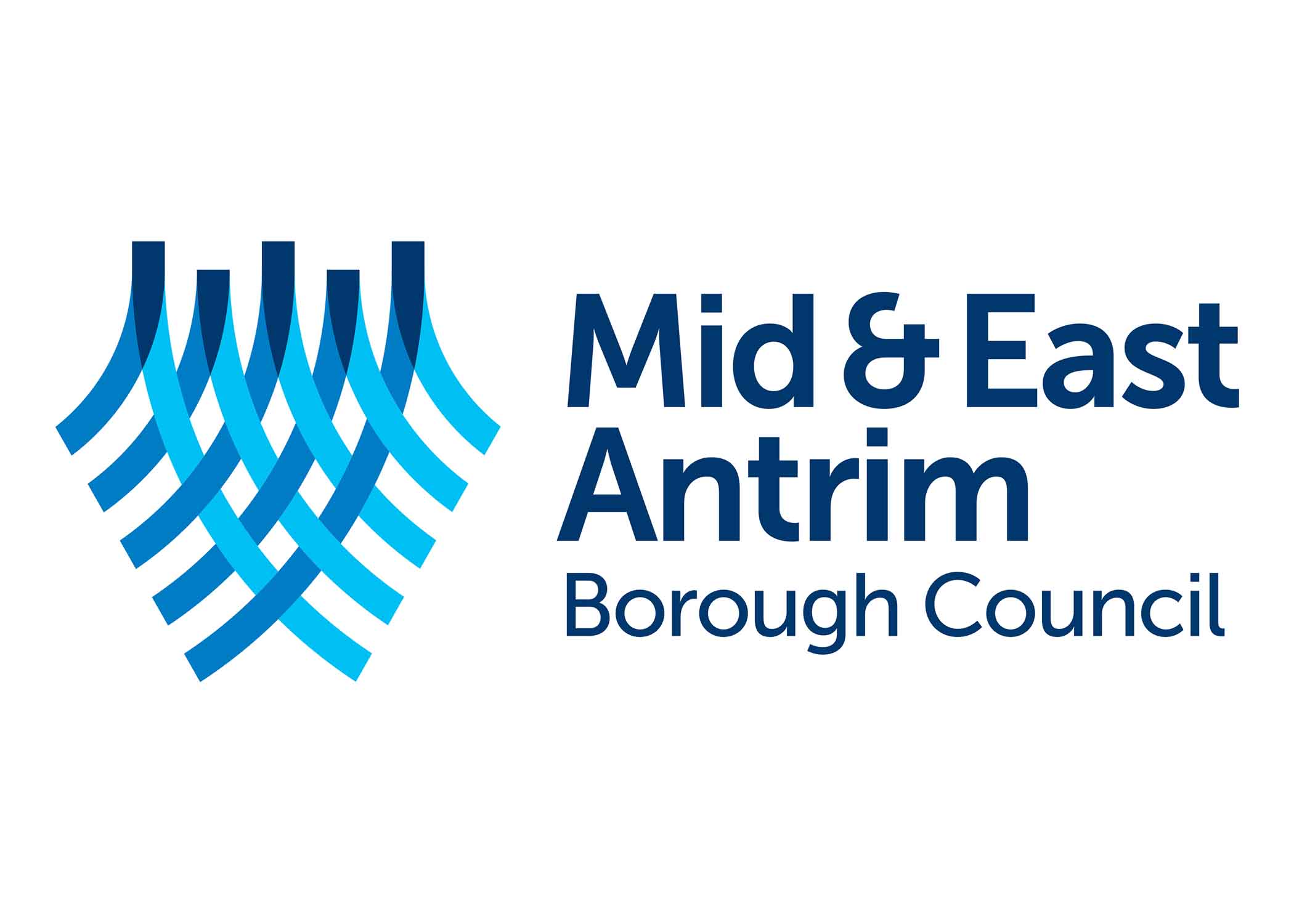 Northern Ireland's first programme reflecting on one of the world's worst genocide atrocities is to inspire future generations that peace after conflict is possible. In July 1995 the Srebrenica massacre saw Bosnian Serb forces kill more than 8,000 Bosnian Muslims who were under UN protection. This special programme is to be delivered to 40 young leaders aged 18-24yrs in Mid and East Antrim.
The primary objective of the programme is to promote positive relations characterised by respect, where cultural diversity is celebrated and people can live, learn and socialise together, free from prejudice, hate and intolerance.
The Conflict Transformation and Srebrenica programme will see the group take part in a series of workshops, a residential, and a visit to Bosnia-Herzegovina to see and hear first hand the causes, impact and lessons of the Balkan conflict.
Target Group
40 participants aged 18-24 yrs
Planned activities/timetable
The programme will see the group take part in a series of workshops, a residential, and a visit to Bosnia-Herzegovina to see and hear first-hand the causes, impact and lessons of the Balkan conflict.
Open recruitment sessions will be held as follows;
Wednesday 7 August 2019, 2pm to 4pm, ECOS Centre, Ballymena
Wednesday 7 August 2019, 6pm to 8pm, Dobbs Room, Carrickfergus Town Hall
Thursday 8 August 2019, 2pm to 4pm, Smiley Buildings, Victoria Road, Larne
Please register your interest through the contact details below.

Contact
For more information, you can visit

W: www.srebrenica.org.uk
E: mea@srebrenica.org.uk or contact Amil Khan T: 0121 454 3343 or Peter Osborne T: 078 0371 7930
---
Sports for All
delivered by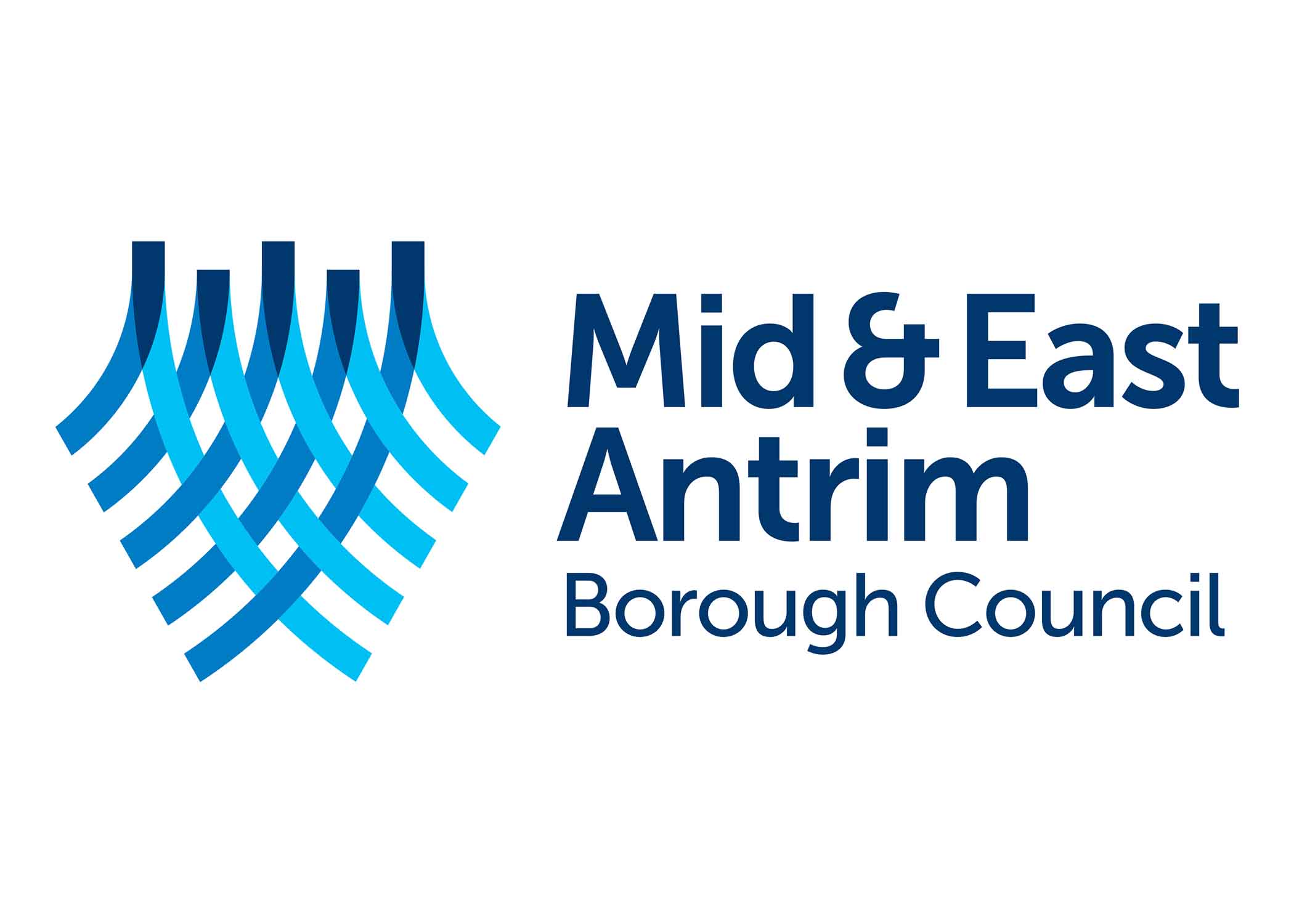 and
PeacePlayers International – Northern Ireland
Multi-sport programme targeting 11-24 year olds through:
TEAMS - Together Everyone Achieves More in Sport
Game of 3 Halves (Go3H)
Target Group:
135 Young Leaders and 360 participants (TEAMS)
540 young people aged between 12 and 16 (GO3H)
Planned activities:
Young Leaders completing a Coach Education and Good Relations Programme to upskill them for delivery within local communities
Young Leaders supporting delivery of Peace IV coaching sessions
7-11 year olds – from across the areas of Ballymena, Larne, Carrickfergus to participate in the Peace IV coaching sessions
Contact:
Gary Boyd, Community Sports Development Officer
T: 028 2563 3316
E: gary.boyd@midandeastantrim.gov.uk
Game of 3 halves
The GO3H brings children and young people from different backgrounds together to explore culture and identity through participating in three sports from Northern Irelands rich sporting heritage football, Gaelic football and rugby. The young people play on integrated teams and rotate through coaching stations, led by coaches from each of the three sports as well as the fourth station of interactive community relation's conversations led by PeacePlayers facilitators.
Who:
12-16 year olds. Boys and girls

Read about the 2018 event

The Camp is offered FREE of charge. For information on future events contact:

E: peace@midandeastantrim.gov.uk
T: 028 2563 3266
---
Next Generation Leaders & Youth Council
Delivered by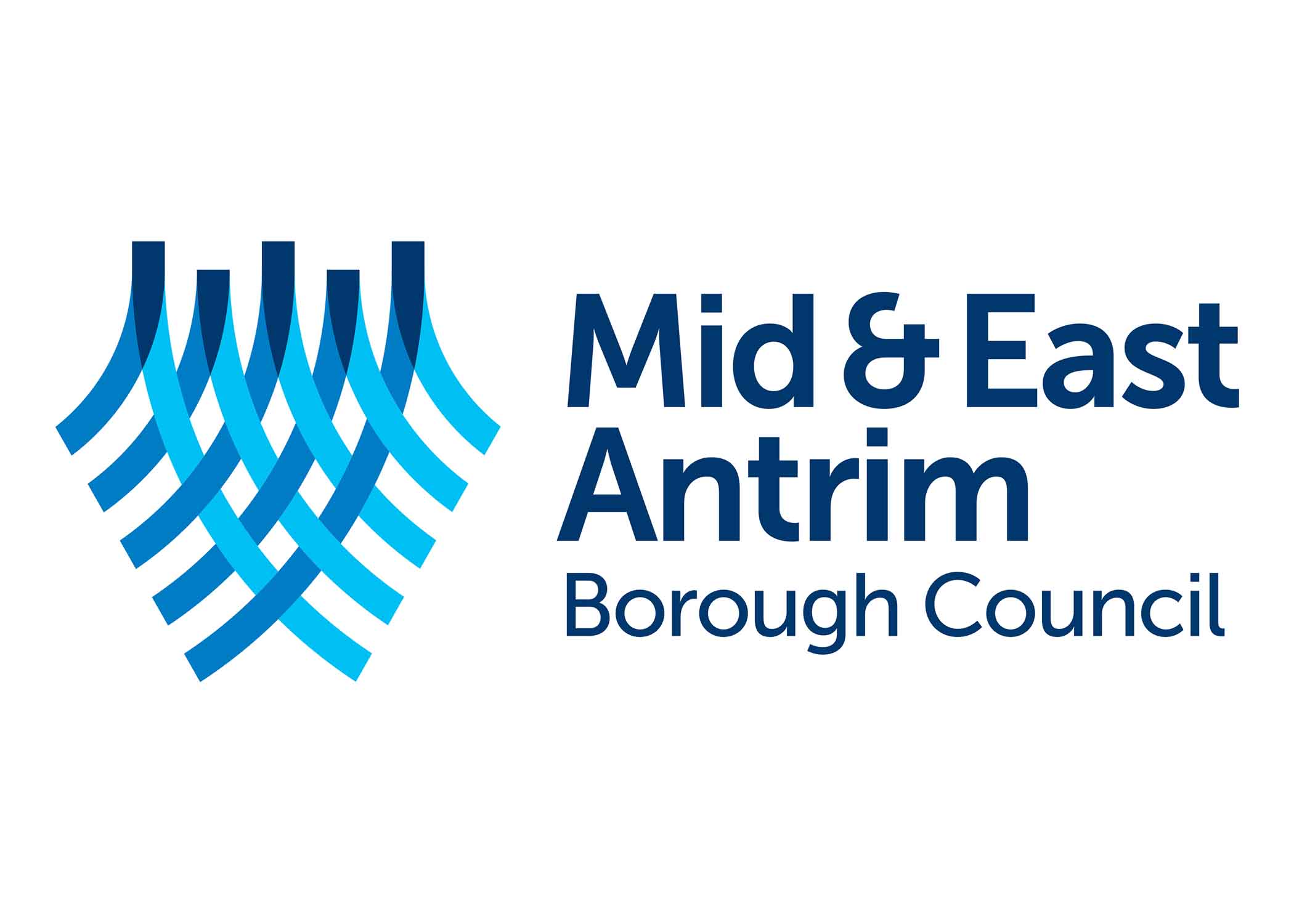 Are you aged 16 to 24yrs and interested in taking on a leadership role in your local community?
As part of the MEA Peace IV Local Action Plan the exciting new Next Generation Leaders Programme is recruiting now!
The programme aims to promote active citizenship and develop future community leaders across Mid & East Antrim.
Establishing youth forums in Ballymena, Carrickfergus & Larne the programme will give young people a voice and an opportunity to become involved in local decision making.
Project for 16-24 year olds promoting active citizenship and developing positive community leaders for the future. A peace and reconciliation ethos is integral to the project.
Target Group:
Planned activities/timetable:
Contact:
Manus Magill, Copius Consulting
T: 028 9590 2885
E: info@copiusconsulting.co.uk