Ballygally Beach Bonanza
They say life's a beach, so why not come along to our action-packed Beach Bonanza on Sunday 24 June 2018 at Ballygally Beach from 11am-4pm This is a project supported by the European Union's PEACE IV Programme, managed by the Special EU Programmes Body (SEUPB).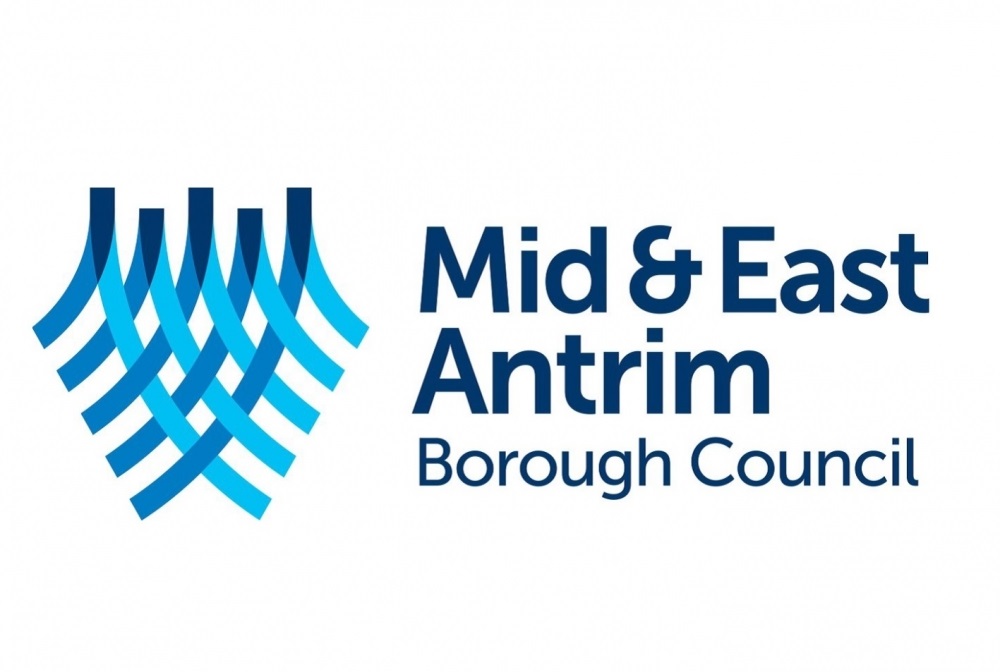 We have a range of water-based activities, as well as plenty happening on the beach – so there's something for everyone to enjoy at this fabulous family day out!
On the water we have:
Stand Up Paddleboarding (SUP) – Delivered by Longline Surf School, these 1-hour sessions will give people (aged 8 and above) the opportunity to have a paddle around the bay.
Places are limited, so email

E: niall.curneen@midandeastantrim.gov.uk or call
T: 028 9335 8271 to complete your registration now.
Sea Kayaking and Canoeing – Delivered by Belfast Activity Centre, these 1 hour supervised sessions will give participants the opportunity to learn some of the techniques required to get on the water, before setting off for Ballygally Bay with the session tutors.
Limited Wetsuits provided so please bring clothes that can get wet!
Places are limited, so email:

E: niall.curneen@midandeastantrim.gov.uk or call
T: 028 9335 8271 to complete your registration now.
Coastal Rowing Taster Sessions – Delivered by a number the Antrim Coastal Rowing Association, (Castle RC, Glenarm RC, Carnlough RC, Whitehead RC) these fun sessions will provide people with a new opportunity to get on the water and give rowing a try (participants 12 and above only).
This is a challenging activity, and if you last 10 minutes you're doing well!
Buoyancy aids provided. Please bring clothes that can get wet.
Sessions will be facilitated by the clubs throughout the day, and registration will available from the event gazebos on the day.
Limited changing will be available in our event gazebo's.
On the sand we have:
Fun family activities and in a number of different zones on offer throughout the day, which will allow kids and families to enjoy the offerings of the beach in a safe environment. Activities will include a play area, where kids can build sand creations and enjoy what the beach has to offer, with some buckets and spades provided. There will also be sandcastle competitions and scavenger hunts throughout the day.
For the creatives, we have a Driftwood Art Workshop, making some beautiful sea-themed sculptures.
A number of local community groups will also be providing information stalls on the day.
Beach sports zone – Our free play sports zone will allow families to come along and play some beach football and beach volleyball with equipment provided.
Beach Fitness Sessions – Enjoy working out, and fancy doing it on the beach for a change? Then why not book into our Beach Fitness Sessions, delivered by our qualified fitness instructors. We have two sessions to cater for those who like to 'feel the burn' and those who enjoy some lighter, gentler exercise. Equipment will be provided for both sessions.
Beach Combat (for those who enjoy a more intense work out) – 11.15am – 12.00 noon
Light Exercise by the Sea (for those who enjoy a gentler work out) – 12.15pm – 1pm
This event is part of the PEACE IV project Your Place Our Space, under the Shared Spaces and Services theme.
Participants must book a place by emailing:

E: niall.curneen@midandeastantrim.gov.uk or call
T: 028 9335 8271
More Information
For more information on the Beach Bonanza contact:
Susan Lynn
E: Susan.lynn@midandeastantrim.gov.uk or call
T: 028 9335 8274
Niall Curneen
niall.curneen@midandeastantrim.gov.uk or call
T: 028 9335 8271