Regional Benefits from Funding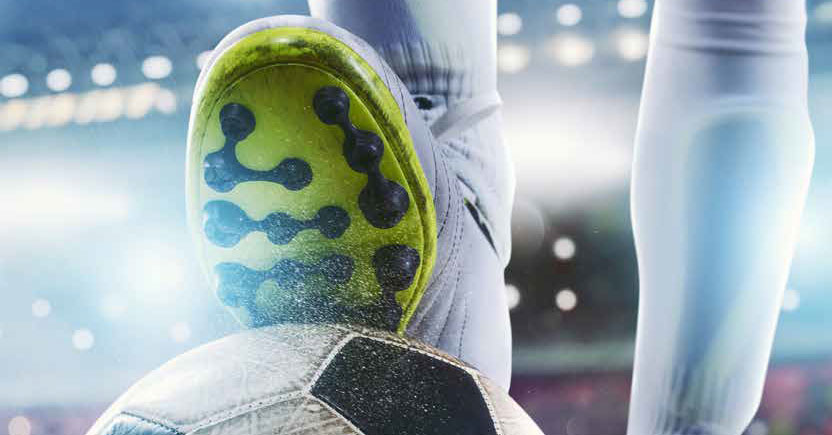 MEA United's vision will not only benefit local football and our community, it also offers huge potential for the future of football right across Northern Ireland.
There are three main strategic documents setting out a regional vision, which MEA United should align with and can benefit long-term.
Irish FA Five Year Plan 2017-2022
The Irish Football Association launched a five-year strategy in 2017 which is aimed at promoting, fostering and developing football for all.
With the Northern Ireland senior men's side having competed at Euro 2016, the new National Football Stadium at Windsor Park open, more people watching the NIFL Premiership and more people playing the game, football in the country is on a high.
The IFA's strategy, which MEA United aligns with, is designed to ensure that the game continues to grow at all levels and that the Association continues to deliver for the entire football family in Northern Ireland.
It sets six long-term objectives:
To help Northern Ireland international teams challenge every time and qualify every other time in qualification for major tournaments
To help rebuild the football estate in Northern Ireland
To provide assistance for senior clubs in European Competition and to help NIFL Premiership Clubs break the top 40 in UEFA co-efficient ranking
To reinvigorate the 'everyday' game
To build a thriving stadium business at the National Football Stadium at Windsor Park
To serve the Community Better
Patrick Nelson, Irish FA Chief Executive, previously said: "We look forward to the long-promised £36.2 million of sub-regional funding being released by the Stormont Executive and will work to ensure that this capital investment has a transformative effect on football at all levels.
"It is also our aim that the 'everyday game' flourishes whether at intermediate, junior or recreational level. It is also a priority of the Association that the National Football Stadium at Windsor Park is used for as many club finals as possible.
"In short, we want to build on the foundations laid in recent years and to set new targets that will benefit the whole game in Northern Ireland. I believe that this plan will help us do that and I look forward to promoting, fostering and developing football for all over the next five years."
Sport NI Corporate Plan
Sport NI's Corporate Plan aims to increase the number of people adopting and sustaining participation in sports and recreation, and ensuring Northern Ireland athletes are among the best in the world.
MEA United's plan supports the vision of Sport NI to provide accessible sport and physical recreation opportunities, including greater participation of underrepresented groups. Sport NI also focuses on providing inclusive environments with quality coaching, along with diverse activities being offered.
Physical literacy in young people and other underrepresented groups is a priority, including women and girls, people with disabilities and older people, etc.
The development of people is central for an effective sporting system, with equality and inclusion to be mainstreamed throughout our sporting system.
Irish FA Youth Strategy 2015-2025
Prior to 2015 the Irish Football Association (Irish FA) never had an overarching Youth Football Strategy.
With around 50,000 young people playing the game regularly (DCAL, 2009), the Irish FA recognised the need for a fit for purpose youth football strategy in its Strategic Plan 2013-2018.
It felt such a strategy was required to revitalise the culture of the youth game, drive participation up in a structured manner in clubs and schools, and to develop clear pathways for young people to become involved and stay involved in the game.
That 10-year strategy, Let Them Play, was first introduced in 2015 and is continuing to evolve.
It is important that the Irish FA not only provides football for all but that it puts in place strategic systems which will develop young boys and girls, whatever their background or ability level, and nurture them to reach their full potential.
Ultimately the Irish FA wishes to produce a youth football culture which empowers boys and girls to develop a lifelong love for the game, not only creating talented players who can one day play for Northern Ireland but helping to create positive citizens who can contribute to society.