Pre-loved toys scheme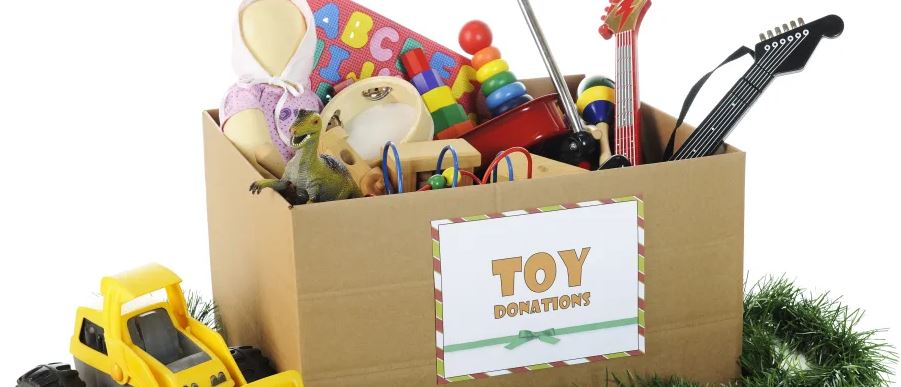 Christmas containers are being set up at our five Household Recycling Centres in Mid and East Antrim where people can drop up off pre-loved and unwanted toys.
This Christmas why not give those toys that are lying around the house to those who find this time of year more challenging.
Over 8.5 million toys are thrown away each year in the UK; this just adds to the landfill tonnage we through away in one year.
By donating unwanted/pre-loved toys, it's a win-win. Not only will you get to clear some space in your home, your old toys will be given a new home with a family that may find it harder at this time of the year.
As a reminder, residents kindly dropping off the toys will need to do this without assistance from our site attendants, in line with the current restrictions.
If you have any queries please contact:

E: waste.helpdesk@midandeastantrim.gov.uk
T: 0300 124 5000, Option 0.