Carrickfergus Museum Exhibitions and Events

Exploring your Roots Exhibition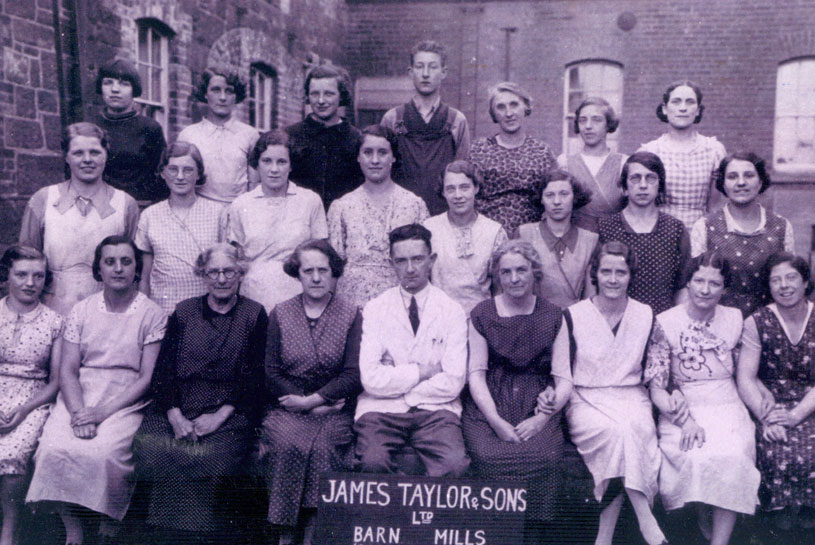 Recognise anyone in the picture?

Find out more about your ancestors at Carrickfergus Museum. Explore the fascinating collections of archival records, everyday objects and photographs and find out how museums bring to life the world of our ancestors.
Saturday 13 January 2018 To Saturday 17 March 2018
Museums can be a treasure trove for people who are exploring their family history. Trying to discover details of lives from the past can often lead people into new and fascinating worlds. A free exhibition guide is also available. The guide has been produced in association with the Ulster Historical Foundation and includes a detailed section on local sources for family history research.
This exhibition has been designed to offer a flavour of the diverse collections held within Mid and East Antrim Museum Service.
For further information contact Carrickfergus Museum on:
T: 028 93358241
E: carrickfergusmuseums@midandeastantrim.gov.uk

Castle Building
Ever fancied building your own castle? Then join us at the museum to create a colourful cardboard castle, for royalty. This is the perfect opportunity for your little ones to use their imagination, it's super practical and always lots of fun!
Saturday 24 February 2018
2pm - 4pm
For further information contact us at:

T: 028 9335 8241
E: carrickfergusmuseums@midandeastantrim.gov.uk