Long-awaited toilet upgrade coming to Larne Town Parks
Monday 6 March 2023
Larne Town Parks toilet facilities are set for an upgrade with works getting underway this week.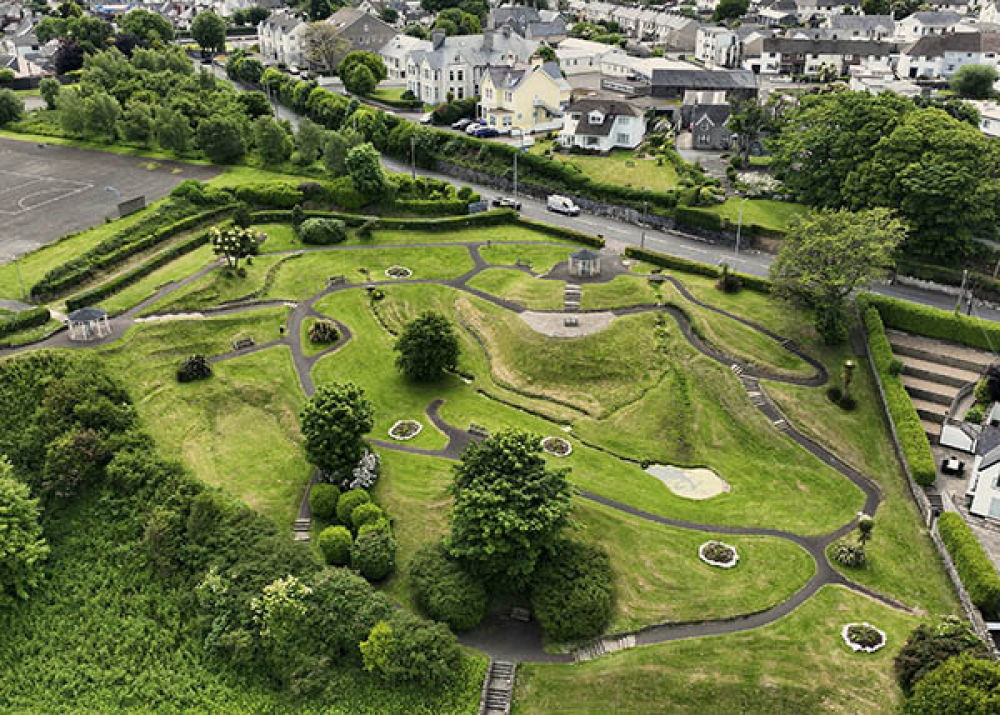 The new 45 Square Metre facility will include male and female toilets, baby changing and a 'Changing Places' standard toilet facility, including equipment funded through the Department for Communities Access and Inclusion Fund.
This will bring the total number of Council-run Changing Places facilities to five, with Changing Places facilities already located at People's Park, Ballymena, Carnfunnock Country Park and Larne Leisure Centre.
Works are currently underway in Glenarm which will bring Changing Places facilities to the popular coastal village.
Other Changing Places facilities in Mid and East Antrim are located at Braid Valley Care Centre, Ballymena and at Tesco's, Carrickfergus.
Information on Changing Places facilities can be found using their interactive online map.
Following extensive public consultation, which concluded in 2019, Mid and East Antrim Borough Council has been working hard to deliver a number of environmental improvement projects in Larne Town Parks. In 2022, Council delivered improved pathways, an accessible viewing platform and seating area, new trees and planting scheme and improvements to Chaine Park pergolas.
Now, Council is delighted to be forging ahead with a new toilet facility to serve the many regular park visitors as well as those travelling along the famous Antrim Coast Road. Construction on the facility is expected to take around 20 weeks.
Local firm, JPM Contracts, have been appointed to deliver this project and come with over 25 years of experience in delivering similar schemes.
The current park toilet provision will remain operational during the construction of the new facilities.
Speaking about the new facility, Mayor of Mid and East Antrim, Alderman Noel Williams, said: "Larne Town Parks are a wonderful asset within the town. They are steeped in history, yet offer so much potential for current and future generations.
"I am delighted to see investment in Larne Town Parks as they serve the many recreational needs of Larne residents and the many visitors that stop to enjoy the Larne Park, Chaine Park, the promenade and Chaine Memorial Tower.
"It is the Council's vision to restore Town Parks to its former glory whilst continuing to provide a popular community space with walkways, trees, floral displays and seating areas.
"The new toilet provision within the park will improve the quality of life for those who regularly enjoy the area, particularly those with additional needs who equally like to enjoy access to quality outdoor spaces.
"Mid and East Antrim Borough Council is committed to the continual improvement of the Borough's infrastructure, to creating opportunities for health and well-being, and to increasing social, environmental and economic benefits for residents in the Borough."