Mid And East Antrim scoops prestigious UK Award
Friday 10 March 2023
Mid and East Antrim Borough Council has been named UK Council of the Year 2023 at the Improvement and Efficiency Social Enterprise iESE) Public Sector Transformation Awards.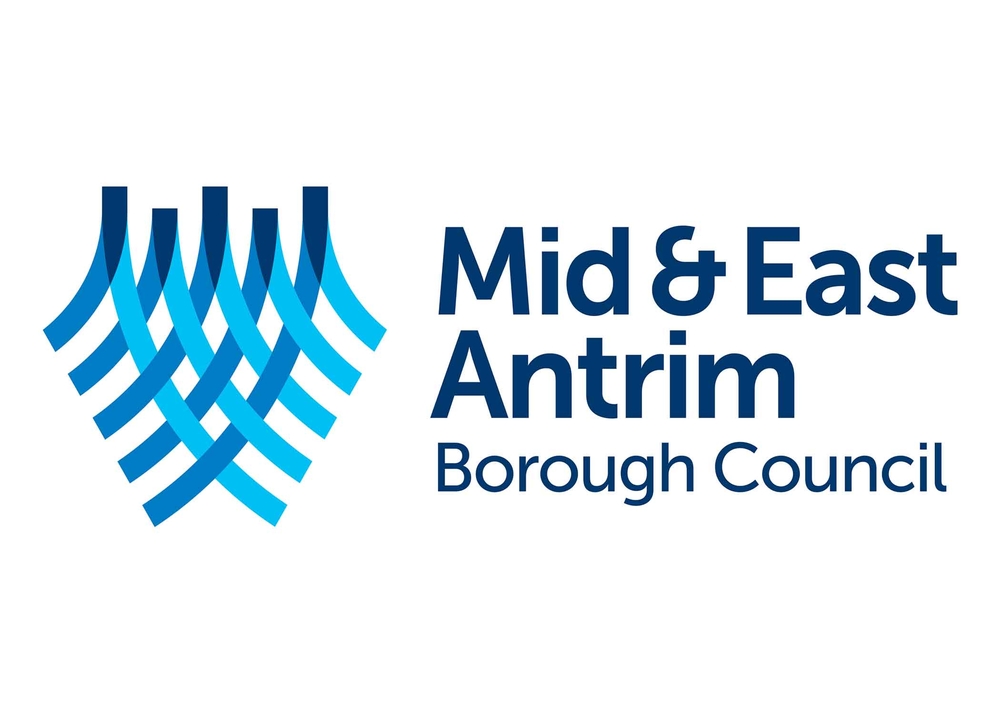 Now in their 14th year, the iESE Public Sector Transformation Awards provide an opportunity to celebrate and share the most innovative practices in transforming local public services.
The Council of the Year Award is presented to a Council that has demonstrated exceptional performance in delivering services that meet the needs of its communities.
This prestigious award recognises the Council's outstanding achievements in transforming its services and creating vibrant communities, as well as its commitment to climate, sustainability and environmental initiatives.
Mid and East Antrim also scooped the gold award in the Asset Management and Regeneration category for its work leading on the Hydrogen Training Academy, which recognises the Council's success in regenerating its Borough, building skills in the community and creating new jobs, as well as being highly commended in the Green Public Service category.
Mayor Alderman Noel Williams said: "Council is thrilled to have been named UK Council of the Year 2023 and to win the Gold Award in the Asset Management and Regeneration Category. These accolades are a testament to the hard work and dedication of our staff and numerous partners, who have worked collaboratively to deliver a range of exciting sustainability initiatives, including the uniquely innovative Hydrogen Training Academy pilot.
"We are proud to have forged key partnerships on the Hydrogen Training Academy, with a range of public and private sector stakeholders, including Northern Regional College and Belfast Metropolitan College, Queens and Ulster Universities and the University of Birmingham, not to mention an array of industry partners. The collaborative approach to the pilot project has helped us to scale delivery and make pioneering imports that will help us all meet key environmental challenges."
Outlining how Council has helped set new standards, the Mayor added: "We are now a leading light in the field of CleanTech and hydrogen, this has been achieved our work with key partners to create the right conditions and develop the skills to deliver on the Government's Green Energy ambitions. This approach is helping us to set Mid and East Antrim apart as a leading council, forging vital partnerships and relationships to deliver at-scale change and cement our position as the CleanTech hub for Northern Ireland."