Mayor expresses condolences following death of Rev Dr Robert Coulter
Thursday 6 September 2018
The Mayor of Mid and East Antrim has expressed her condolences following the death of Rev Dr Robert Coulter.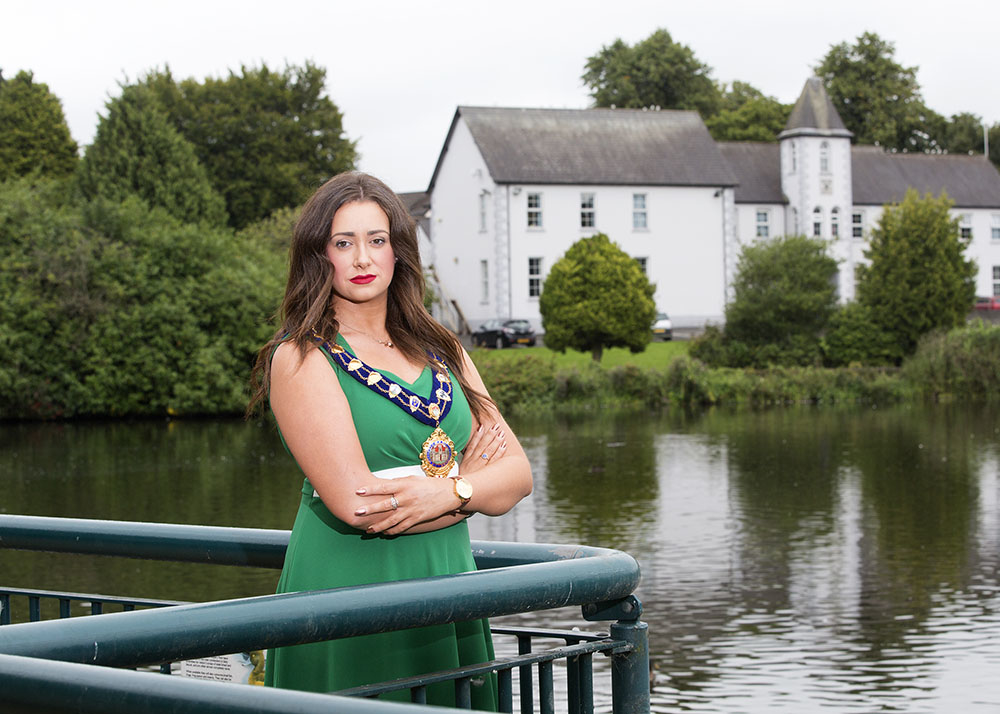 Mr Coulter, affectionately known as Bob, was a former Ulster Unionist MLA for North Antrim and past Mayor of Ballymena.
Cllr Lindsay Millar said: "I am deeply saddened by the death Mr Coulter, who I considered a personal friend, mentor and colleague.
"Bob dedicated much of his life to public service and was an inspirational political leader, setting the standard with his work rate and commitment to deliver for all our citizens.
"He was a true champion of the people, consistently fighting their corner for improved services and provision across the board, including in education, which he was passionate about.
"Just one of the many examples of this was Bob's unwavering drive to deliver Castle Tower School for the people of the area. This is an incredible legacy.
"He was held in extremely high regard in Ballymena and throughout Mid and East Antrim, and Northern Ireland.
"My thoughts are with Mr Coulter's family at this very sad time."