Poignant 'Judgement at Nuremberg' performances in Mid and East Antrim to mark Holocaust Memorial Day
Tuesday 9 January 2018
Through its Good Relations Programme and as part of Holocaust Memorial Day 2018, Mid and East Antrim Borough Council will host two staged readings from 'Judgement at Nuremberg', by Abby Mann.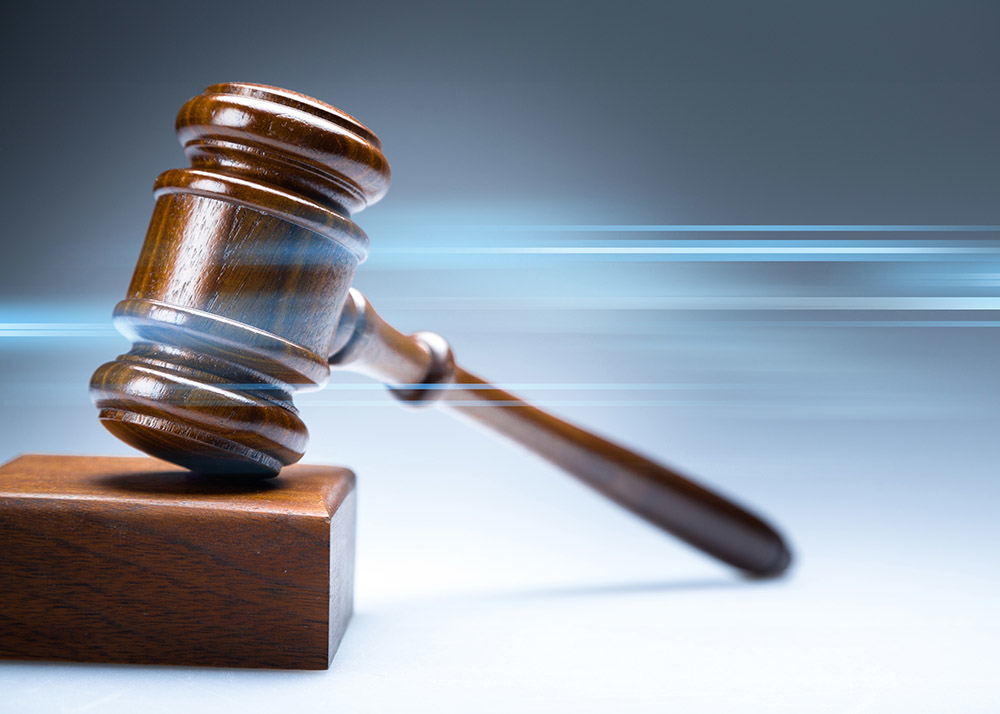 The poignant events will be performed by local amateur-dramatic group Ad Hoc Theatre Company.
The Nuremberg Trials brought to public attention the worst of the Nazi atrocities, and this reflective story strikes at the heart of human suffering and reaffirms humanity and justice.
Both performances look at The Justice Trial, where Abby Mann's fictionalised account was an award-winning film before it became a staged play 40 years later. The Justice Trial is described as one of the most interesting of the Nuremberg Trials and the inspiration for the play Judgement at Nuremberg.
There will be two opportunities to watch this FREE performance:
Thursday 25 January 2018 at 7pm - The McNeill Theatre, Larne
Saturday 27 January 2018 at 2pm - The Braid, Ballymena
Booking essential, please E: goodrelations@midandeastantrim.gov.uk or T: 028 2563 5036 stating the venue and date you wish to attend, plus any special dietary requirements.
Mayor of Mid and East Antrim, Councillor Paul Reid, said: "Holocaust Memorial Day is a UK-wide initiative which is now in its 17th year, and I am delighted to see Mid and East Antrim Borough Council continue to engage proactively with this initiative.
"I would invite citizens to attend one of these events and to embrace and reflect on the lessons which can be drawn - globally and locally – through the 2018 Holocaust Memorial Day theme, The Power of Words.
"Words can make a difference and this play illustrates how The Nuremberg Trials were instrumental in leading to convictions of those found guilty of war crimes and crimes against humanity.
"Mid and East Antrim Borough Council wants everyone who lives in this Borough to feel welcome, safe, respected and celebrated therefore these Holocaust Memorial Day events are important and significant to Council as we continue to Work Together to Create a Better Future for All."
Speaking ahead of the Mid and East Antrim events, Shirley Lennon, NI Support Worker for the Holocaust Memorial Day Trust, said: "Holocaust Memorial Day takes place on 27 January each year and is a time for everyone to pause to remember the millions of people who have been murdered or whose lives have been changed beyond recognition during the Holocaust, Nazi persecution and in subsequent genocides.
"On Holocaust Memorial Day we can honour the survivors of these regimes and challenge ourselves to use the lessons of their experience to inform our lives today.
"The performance of Judgement at Nuremberg by this local group demonstrates great community involvement and will challenge those who attend to think about these important issues. I encourage the citizens of Mid and East Antrim to support these Holocaust Memorial Day events."
Please note: As any Holocaust-related performance deals with adult issues, this performance is mostly suitable for adult audiences. This play contains film footage some might find distressing.
This event has been supported by The Executive Office through Mid and East Antrim Borough Council's Good Relations Programme.