Mayor's Charity
The Mayor has nominated two charities as her Mayoral charities, namely Women's Aid ABCLN and 'This Is Me' Dementia Friendly Choir.
Women's Aid ABCLN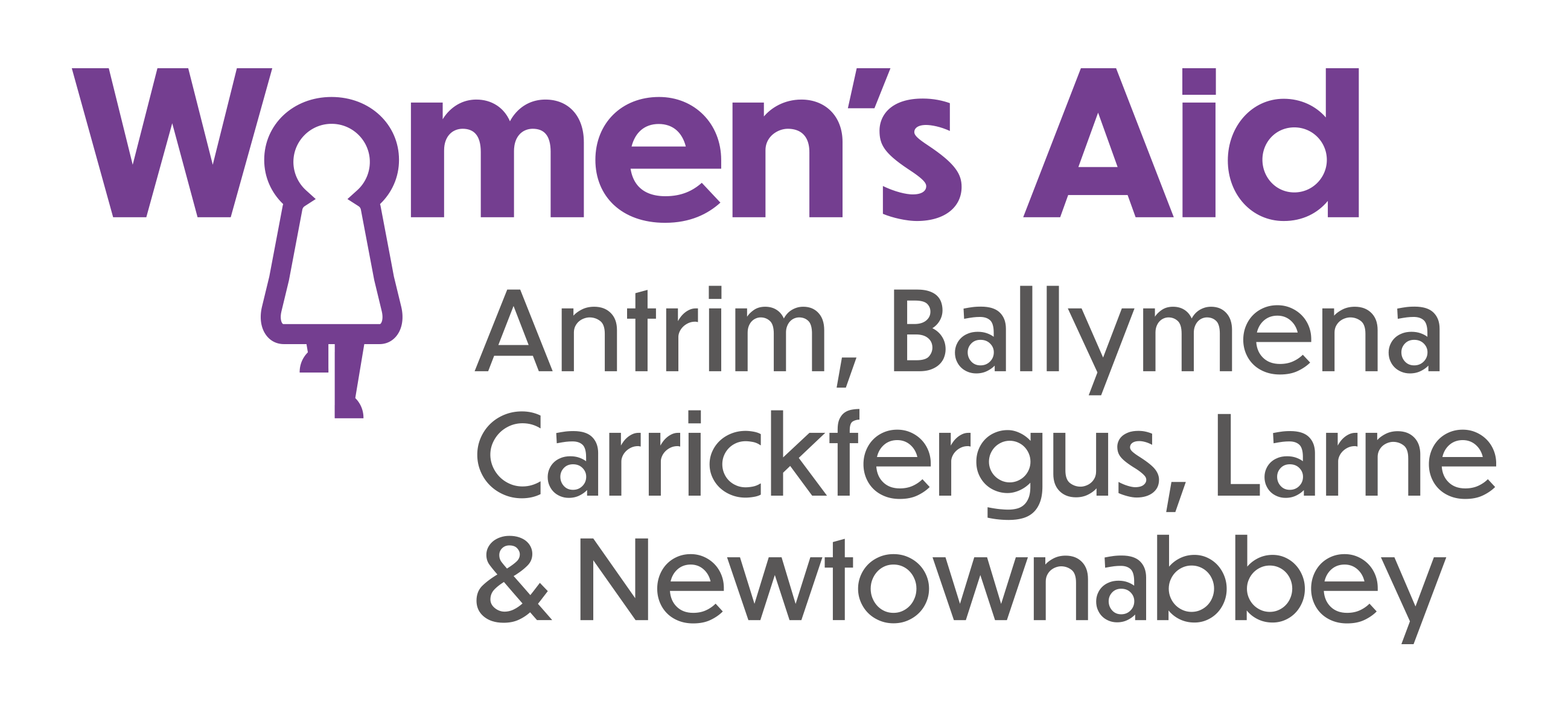 Women's Aid ABCLN provides confidential support, information and emergency accommodation for women and children who are affected by domestic abuse across Antrim, Ballymena, Carrickfergus, Larne and Newtownabbey. They offer one to one support, practical assistance and group work for women in the community. They also provide specialised services and support for children and young people affected by domestic abuse.
Through early intervention and preventative work, they seek to challenge attitudes and beliefs which lead to violence against women. The organisation works with partner organisations and communities to increase understanding and awareness about domestic abuse and equip them to recognise and respond to the issues faced.
'This Is Me' Dementia Friendly Choir

'This Is Me' was set up in 2018 as part of a vision by Alderman Gerardine Mulvenna to provide a service for people living with dementia in her local area. It fitted perfectly into Council's Dementia Friendly Communities programme.
The choir offers a safe and welcoming space for people to come together to connect and use the power and joy of singing and music to help improve brain activity and increase well-being. Sessions run every Wednesday afternoon 2pm - 3.30pm (including refreshments) in The Music Yard, Larne, and are open to people living with dementia plus carers, friends and family.