Carrickfergus Museum showcasing striking photographic exhibition by local teenagers!
Thursday 4 May 2023
A striking photography exhibition, showcasing the creative talents of local teenagers, is on display in Carrickfergus Museum.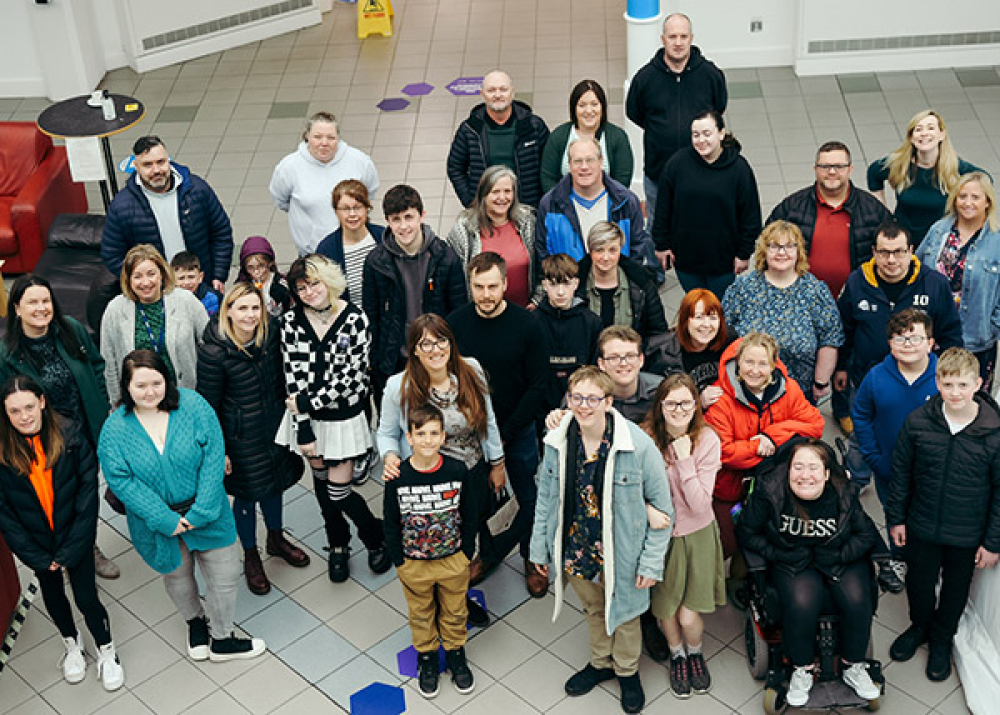 This eclectic display is the result of a partnership programme between Mid and East Antrim Borough Council, the Northern Health and Social Care Trust and the Loneliness Network.
Teenagers from across the Borough were invited to get creative and take part in a series of photography workshops, which encouraged connection to the outdoor environment.
The project was part of the Council's Parks and Open Spaces programme, supported by the Museums and Heritage Service and delivered by local photographer Bernie McAllister from Argyll Images.
Visiting a range of historical sites throughout the Borough, the participants - ranging from 11-18yrs - were encouraged to explore the connections between built heritage and the landscape and to get imaginative with their camera!
As well as learning new skills, the project aimed to inspire participants to make connections not just to local landscapes but with each other. The programme also benefitted from collaboration with the Mae Murray Foundation, who supported the attendance of disabled young people.
Marjorie Hawkins, Chairperson of Mid and East Antrim Loneliness Network said "We are delighted to work with the different departments in Council and the incredible local young people who took part in the Natural Connections Project. The project has been a journey of exploration and an example to all young people that you can achieve and contribute positively to the community. This project was incredibly successful at engaging young people in the Borough and building relationships. The exhibition allows them the opportunity to showcase their hard work for the wider community to enjoy."
Everyone involved are delighted to see the best of their work being showcased in an exhibition at Carrickfergus Museum!
The exhibition runs until the 30 May 2023 and is open Monday to Saturday from 10am to 4pm.
For more info T: 028 9335 8241.