Council arts officer awarded place on prestigious study trip to Israel
Monday 5 March 2018
A Mid and East Antrim Borough Council officer is preparing to embark on a special study visit to Israel after being selected to take part in an initiative to explore social and cultural enterprises.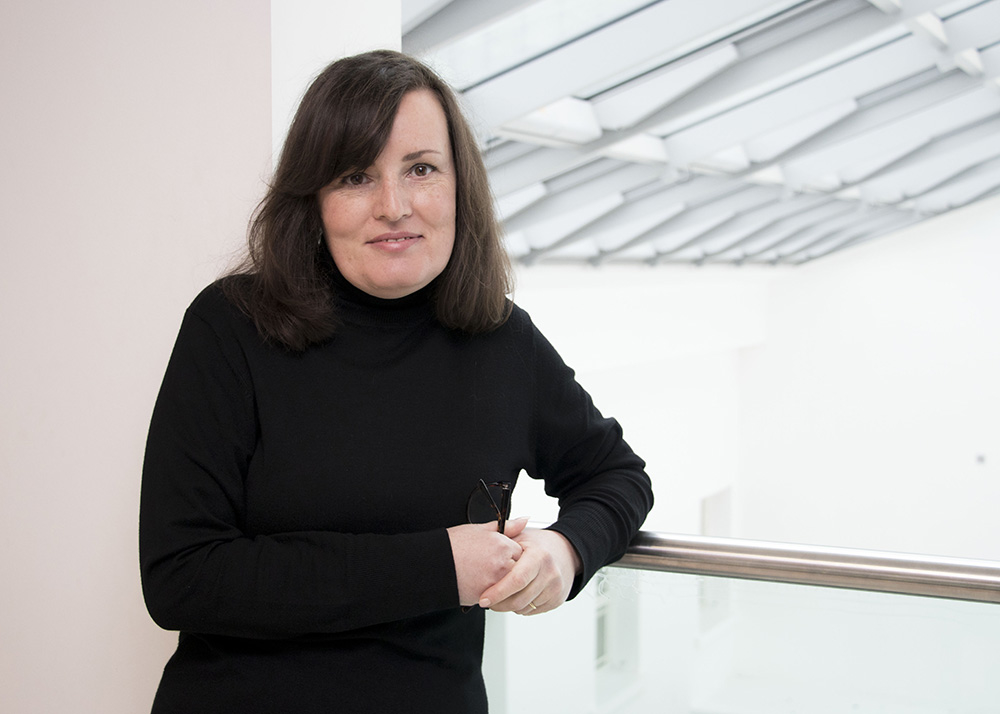 Rosalind Lowry, Arts Development Officer and Manager of The Braid Arts Centre has been awarded one of 25 places offered to arts professionals across Europe for a place on the Erasmus Study Visit Programme - Towards Collaborative Practice in Israel from 8 to 15 March 2018.
Rosalind will travel to Tel Aviv and Jerusalem to visit social and cultural enterprises in the two cities at the invitation of the Municipality of Jerusalem.
The programme is a European Union fully funded study visit for professionals across Europe with two places available for participants from the UK.
Rosalind said: "The study visit is intended to enable, equip and inspire professionals to discover good practices in social and community cultural and artistic entrepreneurship by visiting various social enterprises, youth programmes and social entrepreneurship support structures in Jerusalem.
"It will explore how social and cultural enterprises can become established as promoters of innovation and growth for society. It will also facilitate partnerships; create a network of social and cultural entrepreneurs and share practices and realities among the diverse social and cultural entrepreneurs from Europe and Israel."