Council backs motion to end 'summer hunger' of Northern Ireland children
Tuesday 11 September 2018
Mid and East Antrim Borough Council has supported a motion to tackle 'summer hunger' in Northern Ireland.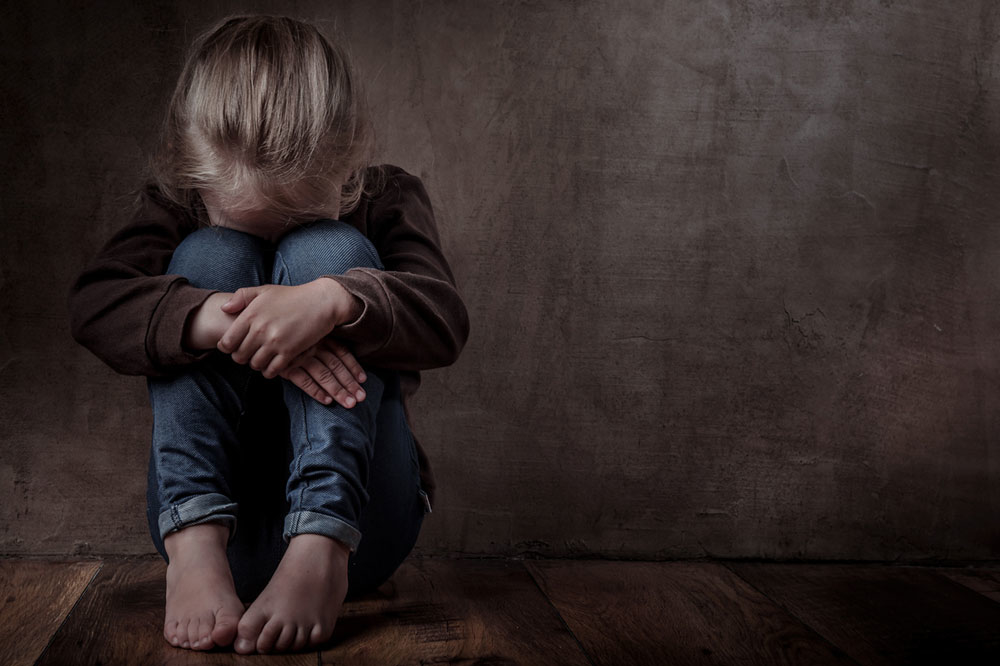 The motion was proposed by Councillor Billy Ashe MBE and seconded by Alderman Gregg McKeen.
It stated: "That this Council declares that it will not tolerate summer hunger again and resolves to work with the statutory sector, including other Northern Ireland councils, agencies and voluntary sector to bring forth a solution before the school summer holidays of 2019; we further commit to sending this resolution to each of the Northern Ireland Councils."
Councillor Ashe said there were close links between summer hunger, depression and risk of suicidal tendencies.
He told the council: "I believe this is a most important issue for Northern Ireland in the long term and for our young people in the short term.
"We have approximately 100,000 children with an entitlement to free school meals in this province, and free school meals are provided to low-income households as part of a means-tested benefit.
"The Government clearly acknowledges that these children would go hungry but for this provision. The difficulty arises because there is no provision for out-of-school meals, including Saturdays, Sundays and holiday periods, particularly the nine-week long summer holiday period we experience in this part of the United Kingdom.
"It is to this period I refer when speaking of summer hunger.
"The Trussell Trust in a report to the Assembly in 2016 reported a spike in the use of food banks during July and August of 17%.
"The same report said parents saw meals as a flexible item of expenditure with 68% saying they skipped meals and 13% saying they could not feed their children."
Councillor Ashe added: "A number of months ago we debated a motion on mental health and suicide prevention, and wondered what we could do to boost mood, self-esteem and help our young people stay healthy.
"I believe ending holiday hunger is a natural first step.
"I am aware of the great work done on a voluntary basis by many and I thank them for their concerns for others. However, I believe it is for Government to step forward and eradicate this problem once and for all.
"The benefits for everyone are clear to see, as there are clear links between poverty, bad health, interaction with police and the criminal justice system, long-term unemployment and low educational attainment.
"Therefore, giving each and every one of our young people the best start in life makes good economic sense. We must invest in our young people to grow our potential."
The motion was universally supported by elected members at the monthly meeting of full council.