Feedback sought on Greenisland Greenway proposals
Wednesday 14 February 2018
Mid and East Antrim Borough Council wants to hear your thoughts on the proposals for the creation of a Greenisland Greenway.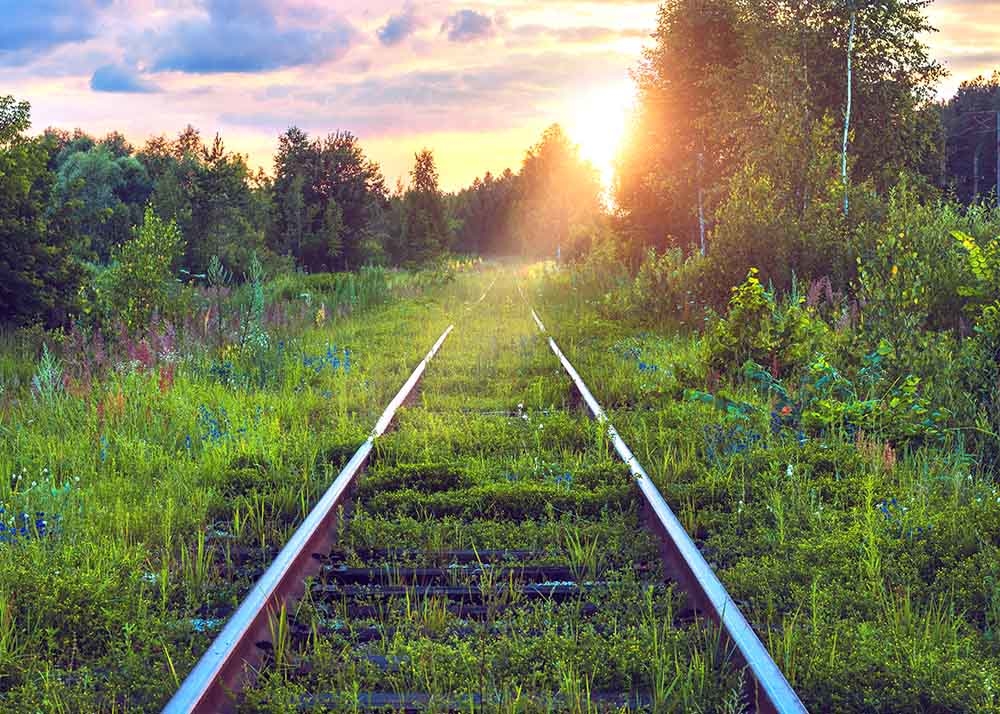 The Greenisland Greenway is currently being considered as an opportunity to create a safe space for cycling, running and walking.
Greenisland Regeneration Group - made up of Elected Members, community representatives and statutory representatives - has been working in partnership with Mid and East Antrim Borough Council to develop proposals to regenerate the area.
The Back Line railway between Greenisland and Monkstown has been dormant for more than 50 years.
Council has held a number of publicly advertised information sessions, where some feedback has been gathered but wants to ensure that all opinions on the proposals are heard.
This public consultation with residents, Council and Doran Consultants has been ongoing and the next drop-in information event is happening on 20 Feb in the Loughview Room at Ulster University in Jordanstown from 7pm-9pm.
Councillor Andrew Wilson, who is chair of the Greenisland Regeneration Group, has previously said, "I am extremely disappointed that Antrim and Newtownabbey Borough Council has already decided to withdraw their support for the Greenisland Greenway.
"I believe this to be premature, but without the two Councils working together, this project will simply not happen.
"I believe strongly in democracy, and therefore want to hear the results of this consultation before determining the best way forward.
"We take on board all of the feedback provided by citizens, including residents living close to the proposed Greenisland Greenway.
"The creation of greenways in other areas of Northern Ireland, such as the Comber and Connswater Greenways, has proved to be incredibly successful assets to their respective areas.
"Our Council remains committed to working with our citizens and colleagues to explore how we can help deliver the Department for Infrastructure's Greenway Strategy for the good of all and will be undertaking feasibility studies into other possible greenways in the near future."
The proposed route has been identified by the Greenisland Masterplan and a feasibility study submitted to the Department for Infrastructure.
Mid and East Antrim Borough Council has been working with Doran Consulting to engage with as many key stakeholders as possible.
The cut-off date for feedback is 28 February at 5pm. Any comments submitted after this will not be considered.
All feedback will be collated by the consultants and submitted to the Department for Infrastructure in March 2018.
To have your say, you can register at the information event, fill in a form on the Greenways webpage or by writing to:

Parks and Open Spaces,
Carrickfergus Museum and Civic Centre,
11 Antrim Street,
Carrickfergus,
BT38 7DG

or by emailing

E: claire.Duddy@midandeastantrim.gov.uk