Kaz Hawkins brings "My Life and I" show to Larne
Thursday 11 April 2019
Mid and East Antrim Borough Council is delighted to be working with The Music Yard and Inspire Gym who have teamed up to bring a wonderful night's entertainment to McNeill Theatre, Larne on Sunday 5 May.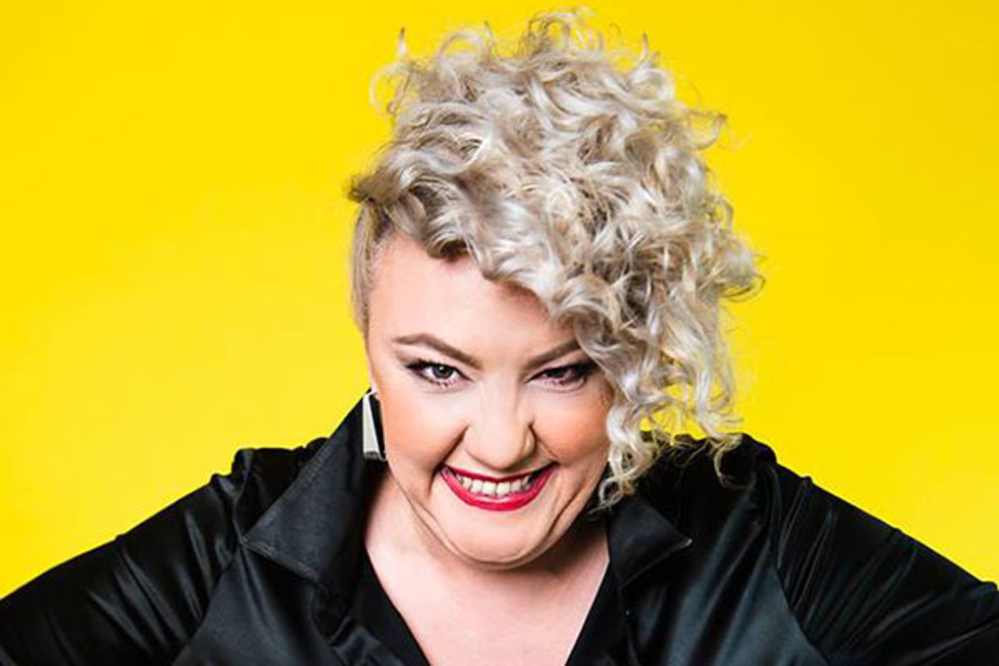 The Music Yard will be supporting the multi-award winning singer-songwriter, Kaz Hawkins, who has wowed fans across the globe with her soulful voice and emotional message of hope.
The Belfast born artist uses her life story in song to break the barriers around mental health, Kaz proves that music can heal, soothe and sometimes save souls that are lost.
Expect both tears of joy and sadness when you listen to her spectacular story of survival
Mid and East Antrim Borough Council's Arts programme brings many theatre performances, workshops and exhibitions to various venues across the borough.
Tickets are available at The Book Nook, Larne or online at ticketsource.co.uk/larnearts