Mayor urges citizens to back historic Larne Market
Tuesday 5 September 2017
The Mayor of Mid and East Antrim has called on citizens to show their support for the weekly Larne Market.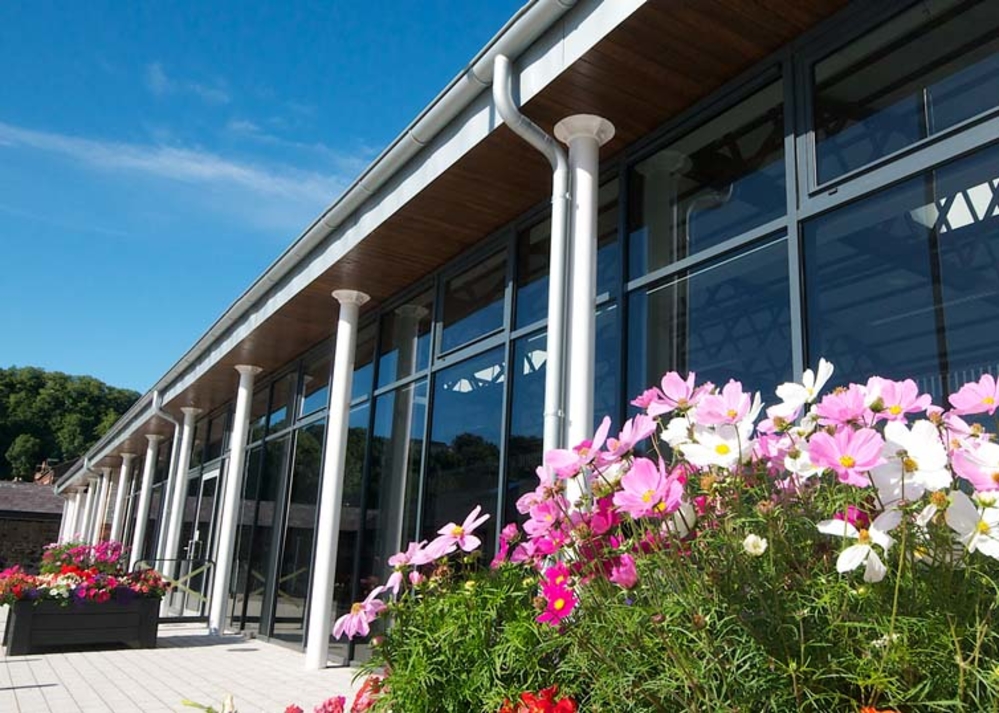 First Citizen of the Borough, Councillor Paul Reid, visited the market recently and spent time with traders and customers.
And afterwards he spoke of the importance of safeguarding the future of local markets in our Borough by turning out to back the events.
He said: "Larne Market has been running in the town for generations and has historically been a fantastic place for our community to come together to shop and socialise.
"In days gone by markets in our towns and villages have been the highlight of the week for many.
"It is so important that these traditional meeting places are supported and protected for the future.
"I was hugely impressed by the wide range of goods on offer at the market, and all at very reasonable prices. If you haven't done so, I strongly recommend residents take a trip to Larne Market. It's a great experience and there's a good chance you'll bag a few bargains."
Larne Market takes place every Wednesday from 8am to 1pm.
The market yard comprises a number of buildings and sheds dating from the 1830s.
The yard previously underwent extensive regeneration, with care taken to ensure the space is accessible to the local community.