Mayor's statement following announcement of potential job losses at Wrightbus
Tuesday 13 February 2018
The Mayor of Mid and East Antrim, Councillor Paul Reid, has told of his deep concern after Wrightbus announced it has begun a statutory consultation process regarding a potential reduction of its workforce.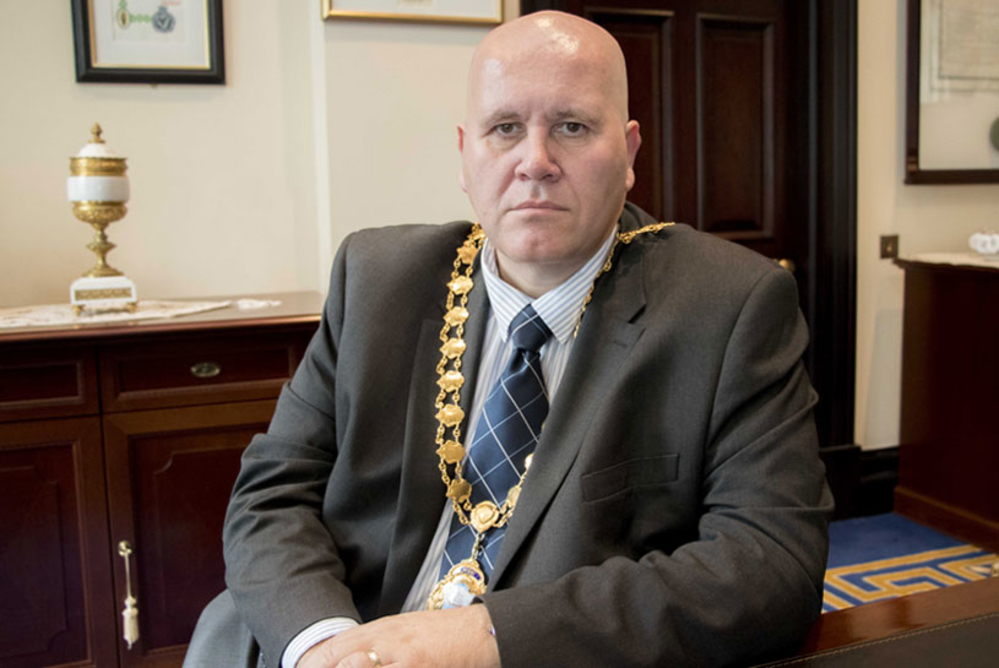 The Ballymena-based company employs more than 1,500 people and sells its vehicles in both domestic and international markets.
Depending on the outcome of the consultation process, up to 95 job roles could be affected within the company's Wrightbus and Customcare operating divisions in Ballymena, according to the firm.
Councillor Reid said: "Today's announcement is extremely worrying news for Ballymena and Mid and East Antrim as a whole.
"My thoughts are with all of those affected and their families.
"We will continue to work alongside our senior political representatives, Wrightbus officials and other key partners, and this Council will provide its full support to all of those affected by this process.
"Our area has suffered a number of job blows recently, but we are resilient and fully committed to doing all within our power to mitigate as best we can the impact of these decisions on our Borough's citizens and the local economy.
"For generations, Wrightbus has been a key employer in Mid and East Antrim and one of Northern Ireland's leading businesses. We await the outcome of this consultation process and reiterate our full support for all those who face an anxious wait and uncertain future."