Residents' voices crucial to shaping future of outdoor recreation in Mid and East Antrim
Friday 2 November 2018
Mid and East Antrim Borough Council is calling on residents to have their say on an outdoor recreation strategy for the area.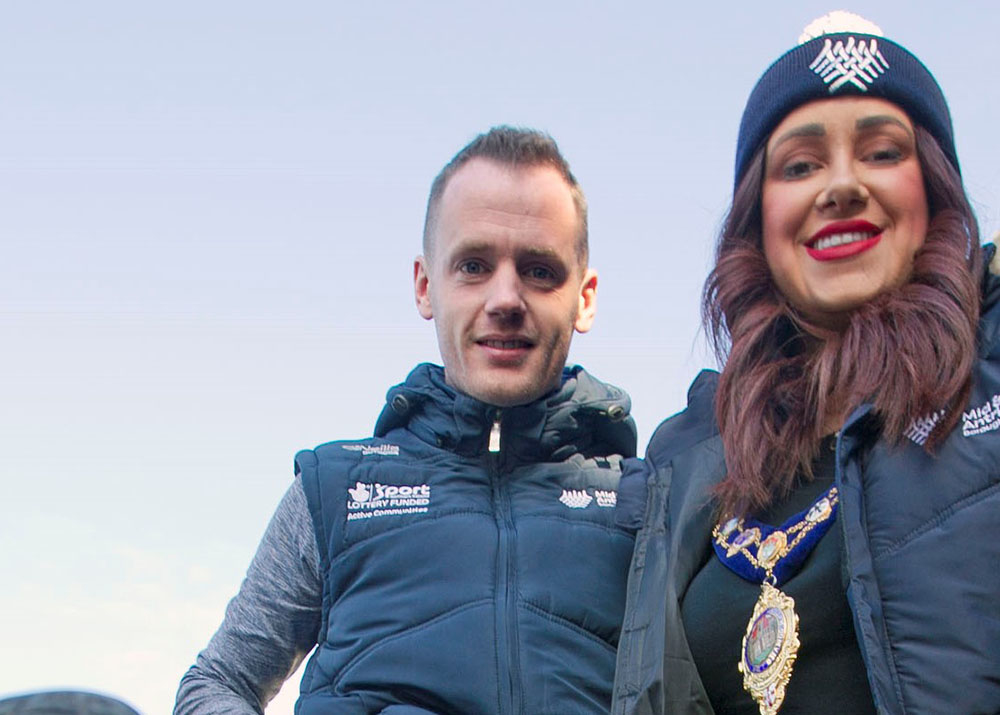 The council wants as many potential stakeholders, clubs, groups, and lovers of the great outdoors to feed in to a public consultation as they draw up proposals that will see many of our natural assets used for the benefit of our residents and also attract visitors to our borough.
With coastline, rivers, uplands and low lands, forests, parks and open spaces, we have some of the most fantastic natural assets just waiting to be developed.
To get involved, come along to one of three public consultation events, which are being led by Outdoor Recreation NI. These will start at 7pm with a short presentation before breaking in to smaller consultation groups.
They will take place at:
Tuesday 13 Nov – 7pm to 9pm at Carrickfergus Town Hall (Dobbs Room)
Tuesday 20 Nov – 7pm to 9pm at Larne Town Hall (Wilson Room)
Tuesday 27 Nov – 7pm to 9pm at Ballymena Showgrounds (Des Allen Suite)
You can also get involved by completing the online survey.
Outdoor Recreation activities and facilities up for discussion include walking, cycling, horse riding, canoeing, fishing and mountain biking, as well as adventure activities such as archery, climbing, fell running, jet skiing, orienteering, sailing and water-skiing, etc.
Outdoor Recreation is a vibrant not-for-profit organisation with the vision to 'place outdoor recreation at the heart of society'.
They deliver projects for a wide range of partners and clients, including Sport NI, NIEA, Tourism NI, local councils, environmental non-government organisations e.g. National Trust, private estates and community groups the length and breadth of Northern Ireland.
For more information on the Mid and East Antrim consultation, E: niall.curneen@midandeastantrim.gov.uk or lisa.kirkwood@midandeastantrim.gov.uk
Earlier this year, the council launched its #MEAdventures campaign.
A full programme of exhibitions and masterclasses is available online. To download the checklist or for more information on where to find #MEAdventures visit our What's On section.