School's out for Summer – check out our MEAdventures checklist!
Friday 6 July 2018
With the summer holidays well and truly underway, Council is urging you to get outdoors and enjoy all the fantastic free adventures you can have right here in Mid and East Antrim.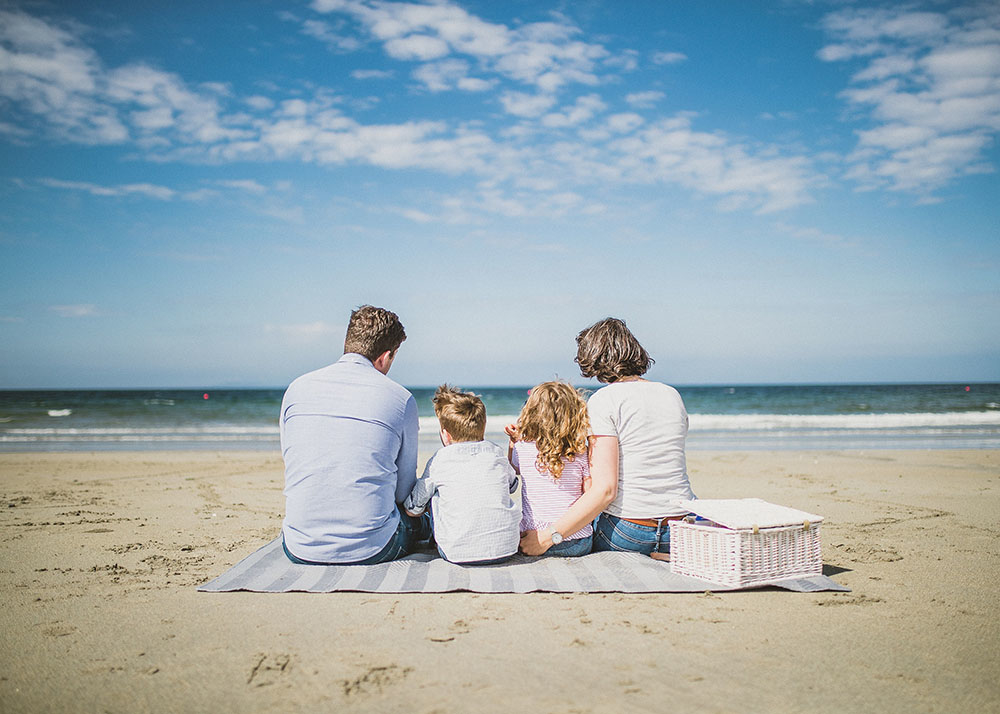 The #MEAdventures campaign launched in May, just in time for the good weather. We've had lots of interest from families and bloggers already, exploring the beautiful scenery, parks and beaches in the borough.
To give you an idea on how to keep the family entertained this summer – we've launched a MEAdventure checklist for you and the kids to fill in and enjoy.
With parks and play days, forests and festivals, coast roads and culture, you don't have to go too far or spend too much money to have a world-class adventure this summer.
The downloadable itinerary has lots of activities for you to complete including camping, jumping in muddy puddles, bike rides, growing plants or flowers, making new friends, going for walks and even learning new sports.
Mayor of Mid and East Antrim, Cllr Lindsay Millar said, "These checklists have gone out to all the local schools, so we're hoping that parents, carers and kids will start having their adventures this summer. We have such fantastic assets here in our borough so what better way to get enjoying the better weather than getting outdoors and exploring what's right on your doorstep.
"We want everyone to get involved in the conversation online and share all your #MEAdventures using the hashtag on Twitter, Instagram and Facebook. We will also be running competitions later in the year so stay tuned to find out more."
There are 400 square miles and 62 miles of coastline to explore in Mid and East Antrim. Take in the stunning sights along the Causeway Coastal Route, recently named by Lonely Planet as one of the world's ultimate road trips.
Be a tourist without leaving your own borough. Our top visitor attractions include The Gobbins in Islandmagee, Carrickfergus Castle, Slemish Mountain.
With over 100 parks in Mid and East Antrim, take a picnic or join in some of our outdoor activities to enjoy some free family fun.
Go for a paddle at one of our three Seaside Award winning beaches at Carnlough, Ballygally and Browns Bay. We have a full programme of exhibitions and masterclasses online.
To download the checklist or for more information on where to find #MEAdventures visit our Events section.
Download our Schools Summer Itinerary