Science Summer School Sponsors

We are delighted to be working with a range of local businesses, schools, universities and partner organisations to bring this exciting opportunity to the borough.
Council are delighted that companies from across Northern Ireland have pledged to support this event.

Headline sponsor Kilwaughter Minerals Ltd. is a privately-owned business with a rich heritage, created around the quarry in Northern Ireland which has been driven and developed to incorporate two manufacturing operations over 75 acres and 4 distribution centres. These operational facilities are the lynchpin of the company purpose and vision, delivering innovative and high quality products.
Kilwaughter have four brands operating within the construction and agricultural industries throughout the UK & Ireland; K Rend, K Systems, Kilwaughter Lime, K Landscapes.
For more information on Kilwaughter Minerals and career opportunities please visit the Kilwaughter website.
---

The Ryobi Group was founded as a die casting company in Japan in 1943.
The Ryobi Group has expanded steadily to include multiple manufacturing facilities across Japan, China, the USA, Mexico, Thailand, and Europe.
Ryobi Aluminium Casting UK Ltd. was founded in 1990 in Carrickfergus, Northern Ireland. Ryobi Aluminium Casting UK Ltd produces aluminium components using the high-pressure die-casting process for the automotive industry. The local engineering teams in the UK work with the Ryobi Group headquarters to bring global expertise and almost 80 years of die casting knowledge to the European market.
Current customers include Volkswagen, PSA Group, Jaguar Land Rover and Magna.
For career opportunities please visit the Ryobi website.
---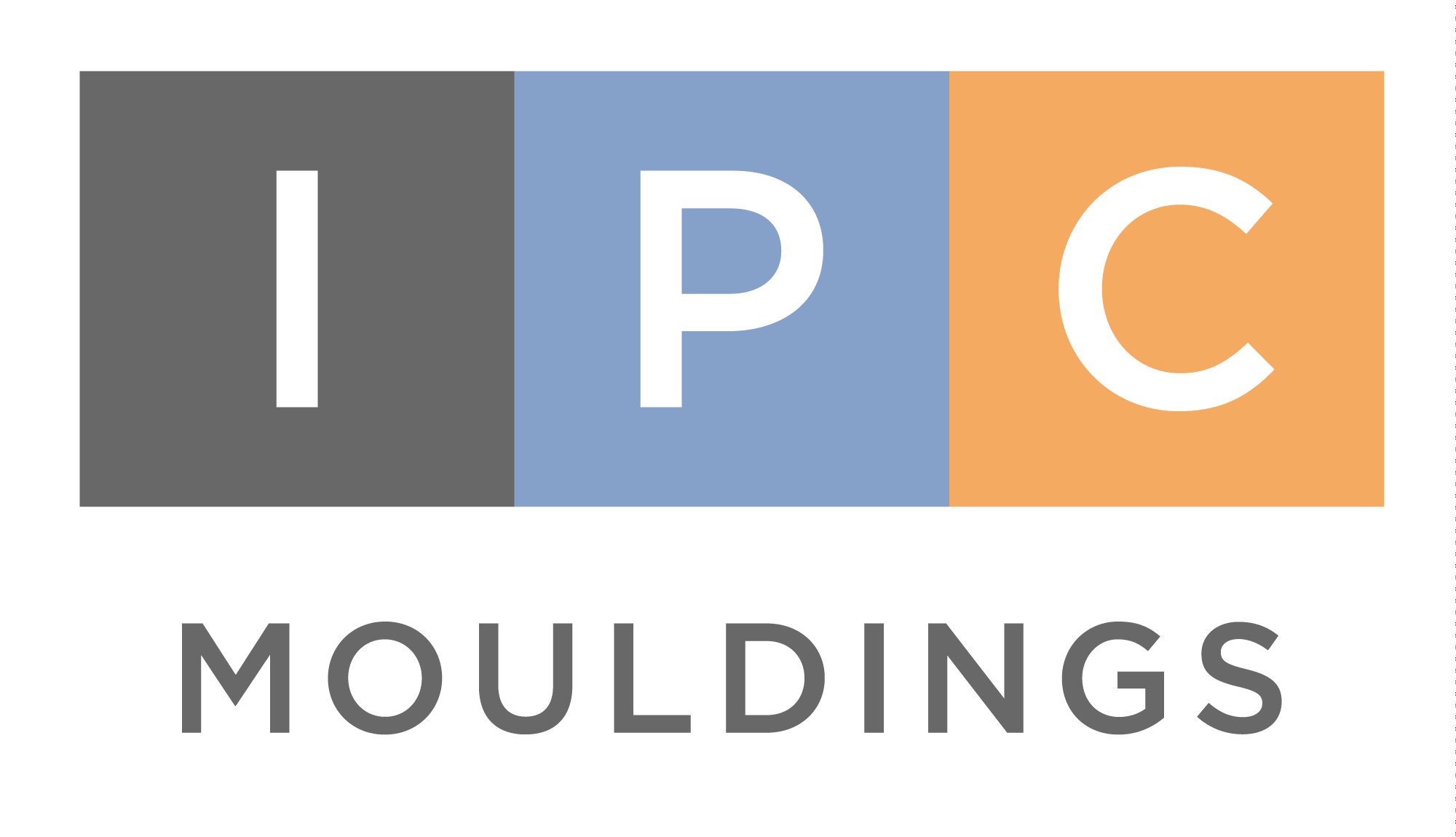 IPC Mouldings is a leading provider of injection moulded parts and engineered assemblies for the most demanding of applications, helping customers solve problems, reduce costs, and assure quality.
IPC Mouldings is a collaborative supply chain partner in aircraft interiors providing full service, offering mould tool design and manufacture, CNC machining, injection moulding and final assembly.
IPC Mouldings supports their customers and ensures outstanding quality and delivery performance through the whole product life cycle.
For career opportunities please IPC Mouldings website.
---

Terumo BCT, a global leader in blood component and cellular technologies, is the only company with a unique combination of apheresis collections, manual and automated whole blood processing, and pathogen reduction coupled with leading technologies in therapeutic apheresis and cell processing.
For career opportunities please visit the Terumo BCT (Blood and Cell Technologies) website.
---

Michelin Development in the UK aims to contribute to the economic regeneration and long-term prosperity of the areas in which Michelin's sites are/were located.
Michelin has always been involved in supporting local communities, both socially through participation in local initiatives and in the form of economic development support.
However, the launch of Michelin Development provides an opportunity to have a far greater impact on our ability to support the regeneration of the local business community and in particular the creation of quality sustainable jobs.
Successful applicants can receive access to finance through unsecured loans and/or can access free, independent advice from Michelin's considerable in-house expertise.
---

Yelo, founded in 1983, is a leading test equipment manufacturer that designs builds and supports test engineering solutions for a range of industries including; Photonics, Defence and Automotive. As well as this the company manufactures bespoke test solutions for OEM's, CEM's and EMS.
With a newly opened 25,00 sq foot manufacturing facility, Yelo boats one of the largest test houses in the UK. This is home to a team of 50 including electronic engineers, mechanical design engineers, software developers and test/commissioning/support engineers.
For more information on Yelo and career opportunities please visit the yelo website.

---

Caterpillar established its first major facility outside the United States more than 60 years ago in the United Kingdom. The U.K. workforce represents nearly every part of Caterpillar's business, including marketing and sales, manufacturing, parts distribution and remanufacturing and services.
Caterpillar, Larne have recently introduced three exciting new Apprenticeship roles to their team including Paint Specialist Apprenticeships; Sites Facilities Maintenance Apprenticeships and fabrication/Welding Apprenticeships.
For more information on Caterpillar and career opportunities please visit the Caterpillar website.
---

Since 1946, Wrightbus has contributed a tremendous amount of technology & innovative
products to help grow and improve the global transportation industry. The company's goal is to leave a legacy that will inspire the next generation to move towards a better, sustainable tomorrow.
Striving for a greener tomorrow, the company endeavours to deliver the best to the people
and many iconic buses have emerged from the Wrightbus factory, completely changing the way of travelling.
With the development of the world's first zeroemissions double deck hydrogen bus, Wright Bus is on its way to ensuring a brighter future for the next generation.
For more information on Wright Bus and career opportunities please visit the Wrightbus website.
---

Established over 40+ years Grants Electrical Services has grown and developed into GES Group, a leading Electrical and Mechanical Engineering business, serving customers throughout Ireland, the UK and beyond.
Currently employing over 90 staff, including many professionally trained and accredited Engineers, the company responds quickly to Industry's ever-changing demands and needs, while offering geographic coverage to customers. Traditionally AC/DC motor rewind and re-manufacture specialists, the company has developed its portfolio as a market leader to now provide an extensive range of technically advanced products and services.
The company provides support and services to businesses in sectors including Renewable Power and Energy Efficiency, Process Automation, Power and Rotation, Power Systems and Energy Audits and Surveys.
For more information on GES Group and career opportunities please visit the GES Group website.
---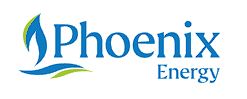 Phoenix Energy launched in 1996 as Phoenix Natural Gas. At the time of its launch, the company was one of the largest 'greenfield' private sector-led integrated gas transmission, distribution and supply investments in the world. This first year saw a licence being granted, construction commencing and the first customer connected.
In 2001 the company established Phoenix Energy Services Limited as a provider of downstream services into the Northern Ireland energy market.
With over 25 years in the market Phoenix Energy are enjoying a phase of maturity and stability while continuing to invest in their original gas network.
For more information on Phoenix Energy and career opportunities please visit the Phoenix Energy NI website.