Programme Sponsors
Mid and East Antrim Borough Council are delighted to be working with a range of local businesses, schools, universities and partner organisations to bring this exciting opportunity to the borough.
Council are delighted that companies from across Northern Ireland have pledged to support this event.
Programme Sponsors

The Ryobi Group was founded as a die casting company in Japan in 1943.
The Ryobi Group has expanded steadily to include multiple manufacturing facilities across Japan, China, the USA, Mexico, Thailand, and Europe.
Ryobi Aluminium Casting UK Ltd. was founded in 1990 in Carrickfergus, Northern Ireland. Ryobi Aluminium Casting UK Ltd produces aluminium components using the high pressure die casting process for the automotive industry. The local engineering teams in the UK work with the Ryobi Group headquarters to bring global expertise and almost 80 years of die casting knowledge to the European market.
Current customers include Volkswagen, PSA Group, Jaguar Land Rover and Magna.
---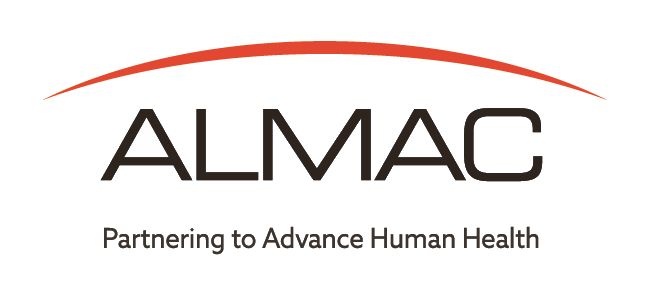 The Almac Group is an established contract development and manufacturing organisation providing an extensive range of integrated services across the drug development lifecycle to the pharmaceutical and biotech sectors globally.
The innovative services range from R&D, biomarker discovery, development and commercialisation, API manufacture, formulation development, clinical trial supply, IRT (IVRS/IWRS) through to commercial-scale manufacture.
The international company is a privately owned organisation that has grown organically over the past five decades now employing over 6,000 highly skilled personnel across 19 facilities including Europe, the US and Asia.
Almac has a global reputation for excellence built over 50 years of client service, initially as Galen and then as the wider Almac Group including Galen, delivering expertise right across the drug development lifecycle and offering a tailored solution to each of our clients.
---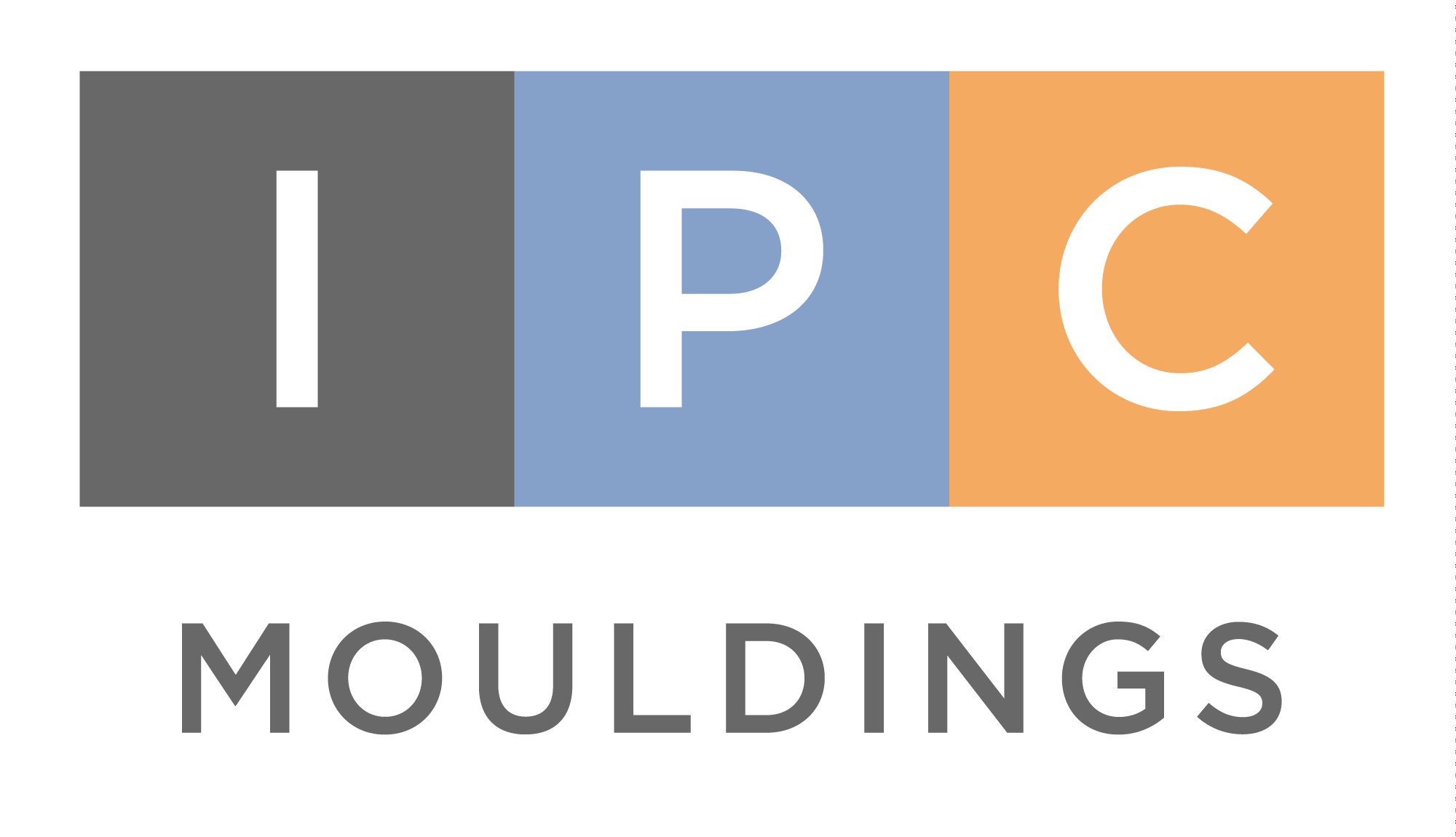 IPC Mouldings is a leading provider of injection moulded parts and engineered assemblies for the most demanding of applications, helping customers solve problems, reduce costs, and assure quality.
IPC Mouldings is a collaborative supply chain partner in aircraft interiors providing full-service, offering mould tool design and manufacture, CNC machining, injection moulding and final assembly.
IPC Mouldings supports their customers and ensures outstanding quality and delivery performance through the whole product life cycle.
---
Northern Regional College is the main provider of further education across four of the 11 council areas in Northern Ireland, covering a population of over 560,000.
They offer a comprehensive range of qualifications for school leavers, full and part-time courses for adults, apprenticeships, professional qualifications and university accredited courses as well as providing a range of business services to support the business community.
They have six campuses - Ballymoney, Ballymena (Farm Lodge and Trostan Avenue), Coleraine, Magherafelt and Newtownabbey and have now embarked on an exciting £84 million investment to redevelop the Coleraine and Ballymena campus where they will move from six to four campuses by 2024.
---

A global market leader within the vitro diagnostics industry, Randox Laboratories develops innovative diagnostic solutions for hospitals, clinical, research and molecular labs, food testing, forensic toxicology, veterinary labs and life sciences.
With offices and distribution in over 145 countries, Randox offers customers improved efficiency, quality, cost-effectiveness and flexibility.
Randox is committed to revolutionising healthcare on a global scale.
Randox Laboratories Careers page
---

Terumo BCT, a global leader in blood component and cellular technologies, is the only company with a unique combination of apheresis collections, manual and automated whole blood processing, and pathogen reduction coupled with leading technologies in therapeutic apheresis and cell processing.
Terumo BCT (Blood and Cell Technologies) Careers page
---
Michelin Development in the UK aims to contribute to the economic regeneration and long-term prosperity of the areas in which Michelin's sites are/were located.
Michelin has always been involved in supporting local communities, both socially through participation in local initiatives and in the form of economic development support.
However, the launch of Michelin Development provides an opportunity to have a far greater impact on our ability to support the regeneration of the local business community and in particular the creation of quality sustainable jobs.
Successful applicants can receive access to finance through unsecured loans and/or can access free, independent advice from Michelin's considerable in-house expertise.