Could your rural community benefit from improvements to local services?
Tuesday 18 September 2018
Mid and East Antrim Local Action Group is hosting an information evening for groups interested in accessing up to £150,000 of grant funding.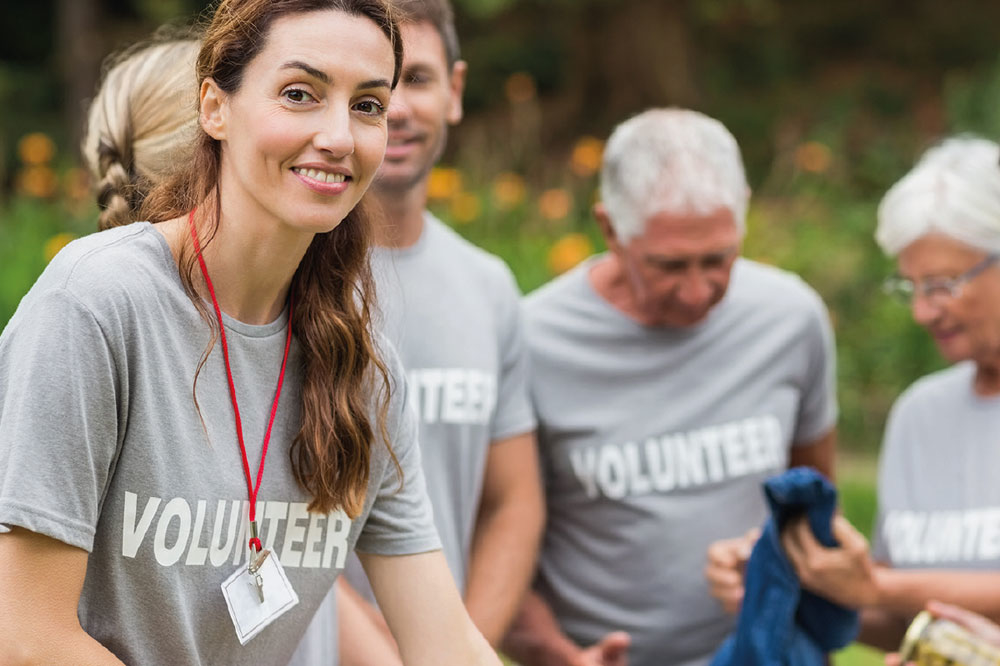 Community organisations in rural areas of Mid and East Antrim are invited to attend the information session on the grant scheme which is aimed at improving access to basic services.
Ald Robin Cherry, LAG Chairman said, "Those interested in applying for funding should register for the information evening being held on Wednesday 26 of September, 6pm at Willowbank Business Park in Larne. The funding scheme can provide capital investment of up to £150,000 to provide access to basic services or improvements in social infrastructure. It's open to community and voluntary organisations, social economy enterprises, council and strategic public bodies.
"All projects must relate to the theme of innovative service delivery and be in line with council's Community Plan. These could include community or health hubs to deliver multiple services, capital infrastructure to provide childcare or eldercare, recreational, cultural or leisure facilities."
The scheme is currently assisting groups to progress improvements in Cullybackey, Portglenone, Kilwaughter, Kells and Connor, and Tullygarley. Grant funding is supporting feasibility studies, construction, improvements to existing buildings and equipment costs.
Portglenone Enterprise Group is one organisation that has received a basic services grant as part of an overall funding package.
Kieran Adams, director of Portglenone Enterprise Group said, "We plan to transform the derelict and disused former Northern Bank building in the centre of Portglenone into a hub comprising social, community, heritage and economic use."
Mid and East Antrim Local Action Group is funded under Priority 6 (LEADER) of the Northern Ireland Rural Development Programme 2014-2020 by the Department of Agriculture, Environment and Rural Affairs and the European Union.
To register your attendance or find out more, contact the Investment & Funding Office on:
T: 028 2563 3266
E: rdp@midandeastantrim.gov.uk
You can also visit www.meardp.com
---