Council pledges support for Bombardier as important local employer
Wednesday 8 November 2017
Elected Members of Mid and East Antrim Borough Council have pledged their support for Bombardier as an important local employer, amid concern for jobs at the aerospace giant.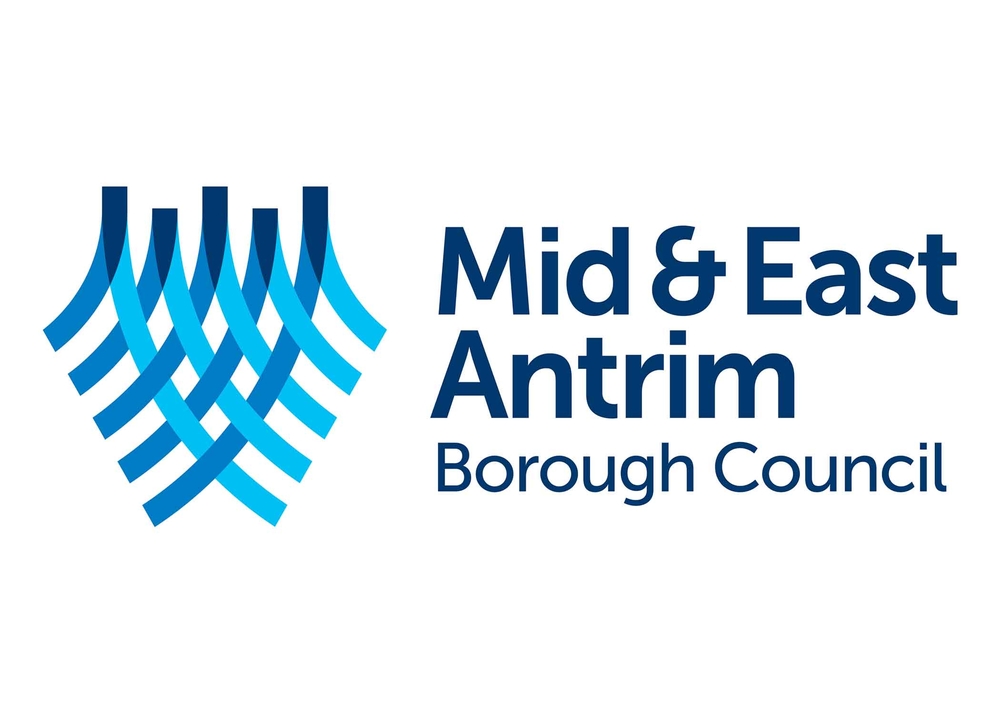 At a meeting of Full Council on Monday evening, Councillors were told that 552 of the company's employees are based in Mid and East Antrim.
A number of Bombardier workers were present in the public gallery as Elected Members unanimously agreed to publicly support the important industry, and appeal for an urgent solution.
They also agreed to contact local MPs and write to the Prime Minister, US President Donald Trump and the US Consulate General in Belfast outlining Council's position.
Speaking after the meeting, Mayor of Mid and East Antrim, Councillor Paul Reid, said: "Bombardier is a flagship manufacturing giant in Northern Ireland and one of our region's most important employers.
"We welcomed several Bombardier staff who outlined their concerns to Council in a letter prior to the meeting.
"Bombardier Aerospace are involved in the manufacturing of parts for the C-Series planes in Belfast. About 4,300 workers are directly employed in Northern Ireland.
"It is feared the import tariff would not only affect those employees, but also a further 20,000 employed indirectly in the supply chain or through induced economic activity in our province.
"It is understood approximately 1,700 people in our Borough are directly affected by Bombardier, in addition to several businesses within our area which supply to the Bombardier C-Series contract.
"As a Council, we recognise the huge significance this decision will have in Northern Ireland and on the local economy within our Borough."
Bombardier is in a trade dispute with rival firm Boeing over the sale of its C-Series jet. Parts of the C-Series, including the wings, are made at the Belfast-based plant.
The United States International Trade Commission recently determined to impose a preliminary 300% import tariff on the sale of Bombardier C-Series aircraft, sparking concern for jobs in Northern Ireland.
Deputy Mayor Cheryl Johnston said: "Growing our economy is our number one priority in Mid and East Antrim.
"Our Borough has a proud heritage and reputation as a manufacturing stronghold and we have high levels of expertise locally.
"Council is committed to driving economic growth and development in Mid and East Antrim and we stand firmly with the Bombardier Aerospace workers at this challenging time."
Councillors backed a motion which included a commitment to write to the Prime Minister and call on her to request Boeing withdraw its case.