Kerbie Boxes
Please note: Collection times can vary during and after holiday periods, and may take place earlier or later than usual.
To ensure your bins and recycling boxes are collected please put them out by 7.30am and leave out until 8.00 pm.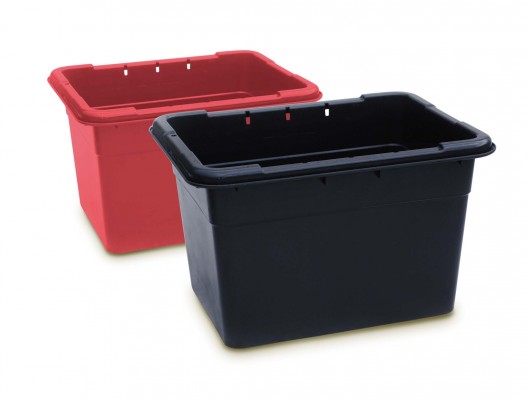 Ballymena and Carrickfergus provide this service for kerbside recycling.
Items which go into your boxes area as follows:
Red Kerbie
Cardboard,
Glass Bottles and Jars
Plastic bottles, pots, tubs and trays
Food and drinks cans
Aerosols
Cartons
Black Kerbie
Newspapers and magazines
Junk mail
Catalogues and directories
Envelopes (no windows)
Paper (bag shredded)
Hand tools
Mixed textiles and clothes
Batteries
Foil
Collection dates for Ballymena and Carrickfergus