Blue Bins (Larne only)
All bins/recycling containers to be presented by 7.30am for collection.
All bins are to have closed lids and no additional side waste will be collected except in exceptional circumstances (adverse weather, vehicle breakdown, road closures).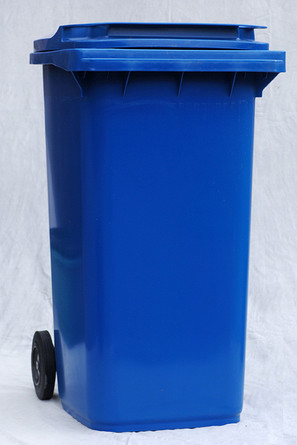 This service is only provided for the residents of Larne Area.
Items which can go into the blue bin are as follows:
Paper and Cardboard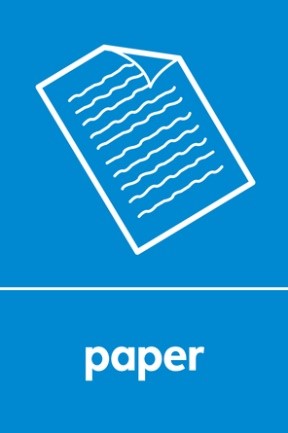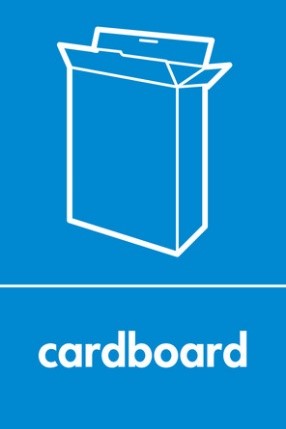 Newspaper and Magazines
All types of Cardboard e.g. packaging, tissue boxes, toilet/kitchen roll tubes, cereal boxes etc
Catalogues
Telephone directories
Junk mail (remove all plastic)
Envelopes (remove plastic window)
Food Tins and Drink Cans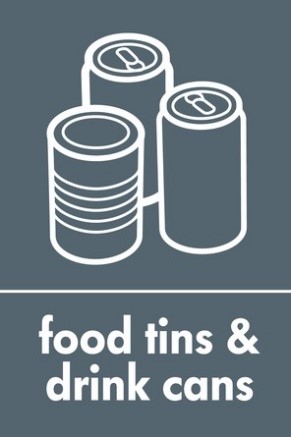 Aluminium and steel cans
Large empty tins e.g. biscuit and sweet tins
Kitchen foil, tin trays
Aerosols (ensure they are empty)
Household Plastic Packaging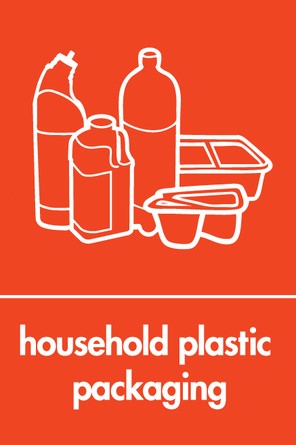 Plastic food tubs, trays and containers
Plastic bottles (juice / milk)
Fruit and veg trays
Butter tubs
Yoghurt pots
Plastic cleaning bottles (e.g. bleach bottles, washing up liquid bottles, spray cleaners, toilet cleaner bottles, floor cleaner bottles)
Shampoo / Conditioner bottles
Shower gel / Bath cream bottles
Face / Body Moisturiser bottles
Hand Cream bottles
Cartons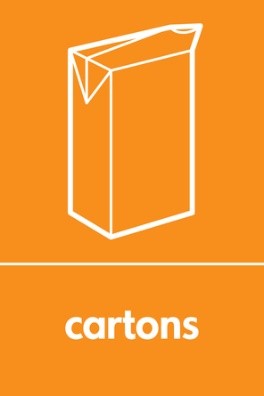 Juice containers
Liquid food cartons
Milk cartons
Food cartons
(Remember to give all of these a quick rinse)
Mixed Glass (Bottles and Jars)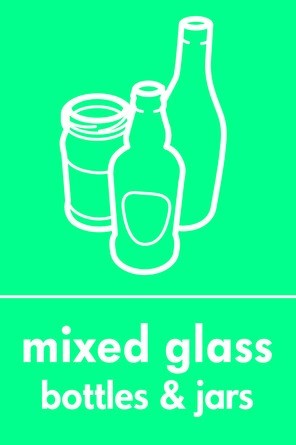 [Place items into glass caddy insert]
Bottles and jars
Brown, green and clear glass – no pyrex items
Please ensure all items for recycling are clean and don't contain any food or drink residue. Please flatten your cans, cartons, plastic and cardboard to save space in your blue bin.
Items which cannot go into your blue bin include:
Plastic bags
Nappies
Any material which is not plastic