Brown Bins
All bins/recycling containers to be presented by 7.30am for collection.
All bins are to have closed lids and no additional side waste will be collected except in exceptional circumstances (adverse weather, vehicle breakdown, road closures).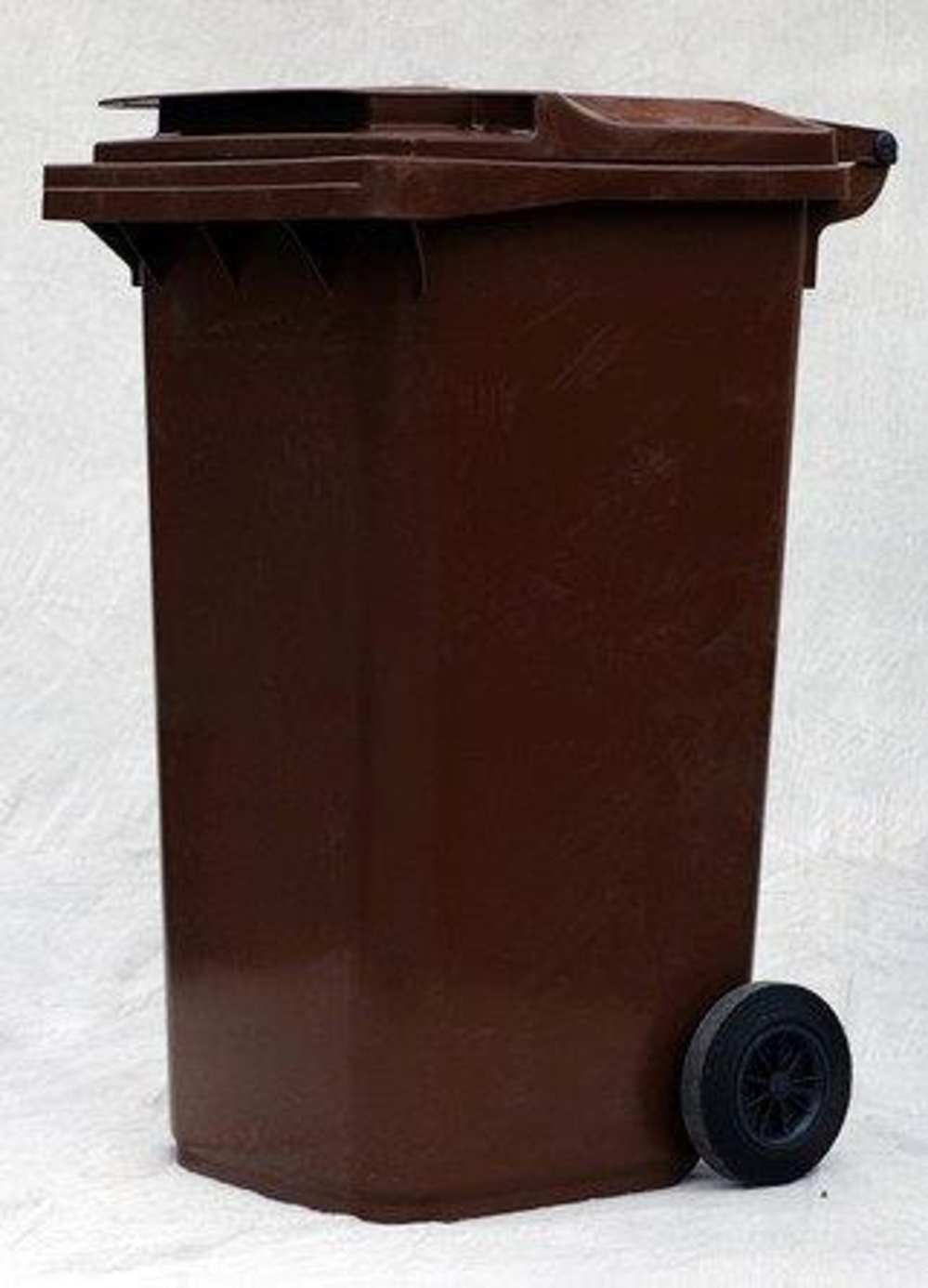 This service is on a fortnightly collection scheme, items which can go into your brown bin are as follows;
Food Waste
Meat and fish- raw, cooked including bones
Fruit and vegetables- raw or cooked
Fruit and vegetable peelings and skins
All dairy products, including cheese and yoghurt
Bread, cakes and pastries
Rice, pasta and beans
Uneaten food from your plates
Tea bags and coffee grounds
Mouldy food
Egg shells
Garden Waste
Lawn cuttings
Tree and hedge prunings
Plants, flowers and weeds
Leaves, twigs and bark
Sawdust and woodchips
Other Items
Takeaway pizza boxes (torn up)
Cold ashes
Shredded paper
Items which cannot go into your brown bin include:
Packaging of any sort
Plastic bags
Any material which is not green waste or food waste
Ordering a new brown bin
If you would like to order a new bin you can contact your local Waste Operations directly, they will capture the required information.