Explore Medieval Carrickfergus
Did you know Carrickfergus has been a town for over 800 years?
Using our museum mascot Micah the monkey, whose skeleton was discovered right where the museum is now, we have a created some fun digital activities for KS1 and KS2 children to help them explore life in the medieval town. Learn about knights and tower houses and interact with a real historic map of the town.
Micah's Mischief
What has this cheeky monkey been up to? Can you complete all tasks and help fix Micah's messes?
Click on Micah to begin.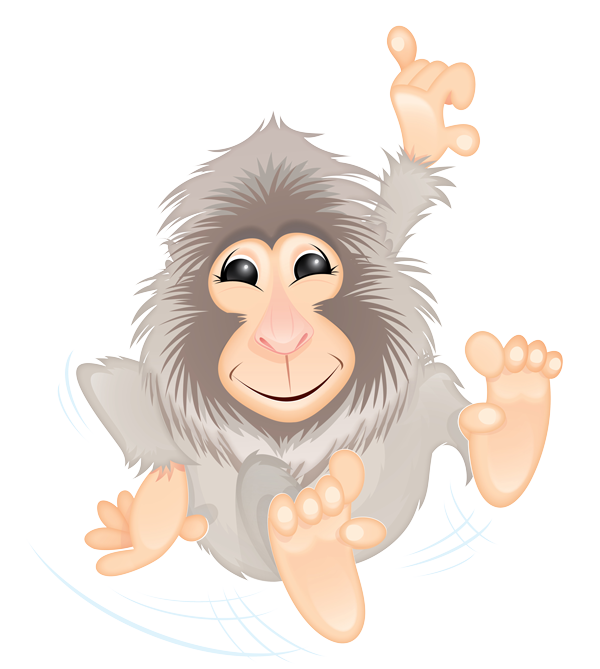 Medieval Challenge!
You're a stranger in Carrickfergus in medieval times. Everyone is suspicious of you, and if anything bad happens, you'll get the blame! You might even find yourself thrown out of town altogether! The only safe place is the friary at the other side of town—if you can get there...
Click on drawing of medieval Carrickfergus to begin
ios users should make sure the above activities are loaded in mobile rather than desktop view
Micah and the Mayor's Seal
A time-travelling adventure story