Register to vote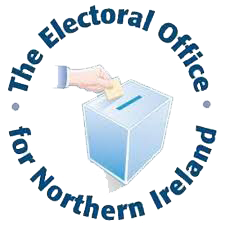 From the 18 June 2018, you can register to vote online.
Save time and go online.
You can now register to vote online. It takes around 3 minutes and you can do it from any computer/iPad or smartphone. You will need your national insurance number.
Follow this link for further information.
Virtual Counter
Given the impact of the Covid pandemic, the Electoral office has developed a virtual counter to assist the public.
The video below explains the process.